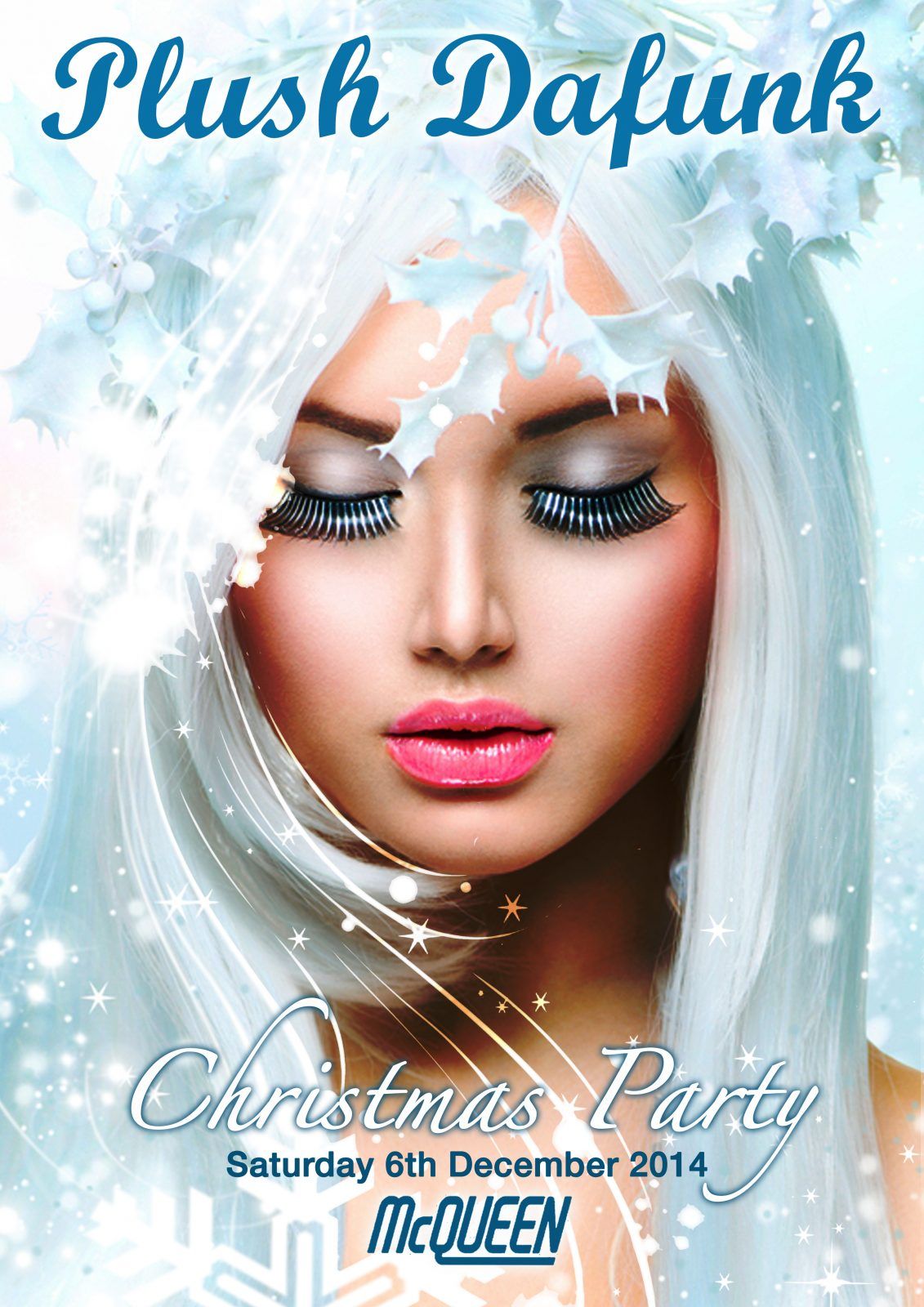 Plush Dafunk || Dolly Rockers || McQueen Shoreditch
Plush Dafunk – Christmas Party
McQueen – Shoreditch
Saturday 6th Dec 2014
Headlining – DOLLY ROCKERS
T'is the season for Plush Dafunk's Christmas party at the stylish McQueen in Shoreditch. A full-on festive affair with The Dolly Rockers who will be delivering the finest in house music. So join us for a night of pure entertainment, split across two floors, offering VIP tables service catering for Shoreditch & the Plush Dafunk faithful.
Club Floor – Deep / Tech & Uplifting House
DOLLY ROCKERS
John Paul
Paul Bertoni
Sam Dowling
Joe Varni & Lee Clarke
Top Floor – Deep House & Bar Grooves.
Sam Newman
Alex Acuña
Lukkus & Stoink
Billy Gardiner
Door, £10 from 8pm, £15 from10pm till close.
£10 Advanced Tickets
Lounge tables £250 min spend,
Club tables £300 min spend (Max 10)
Booths £400 – £500 min spend (Max 20)
Birthdays, if its yours contact us and you can gain FREE ENTRY!
Inquires & Tickets http://www.plushdafunk.com/ 07920 786 408