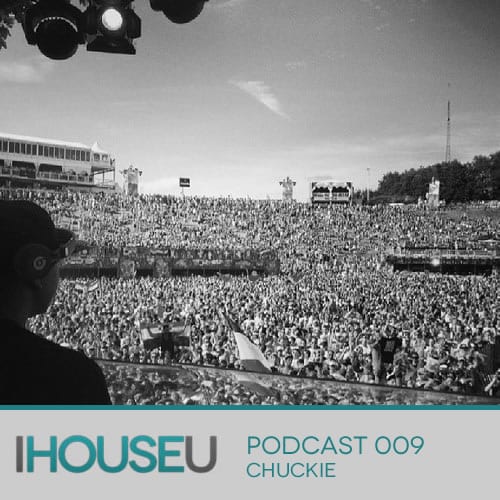 Podcast 009: Chuckie
Following Chuckie's memorable performance on the main stage at Tomorrowland festival in Belgium last weekend, he has now made the full 90-minute set available to both stream and download.
Returning once again to Europe's premier dance festival, Chuckie played an explosive 90-minute set during which the Dirty Dutch figurehead showcased precisely why he is one of dance music's most revered talents; keeping the energy levels high throughout the set, his inimitable fusion of styles and faultless track selection ensured his set went off from start to finish. Whether you were there and want to relive his performance or weren't able to make it and are dying to hear it, you can now listen back as well as download the set in its entirety.
The Tomorrowland show comes in the middle of a hectic summer tour schedule that will see Chuckie taking on a number of festival performances from Creamfields to Electric Festival, Aruba, including a Dirty Dutch stage at Mysteryland as well as continuing the Dirty Dutch Monday night residency at Pacha in Ibiza. Chuckie has also just released his latest single 'Makin' Papers' featuring Lupe Fiasco, Too $hort and Snow Tha Product.
.
For more info on Chuckie, please visit:
www.djchuckie.com
www.facebook.com/djchuckie
www.twitter.com/djchuckie
www.youtube.com/dirtydutchtv
www.soundcloud.com/djchuckie