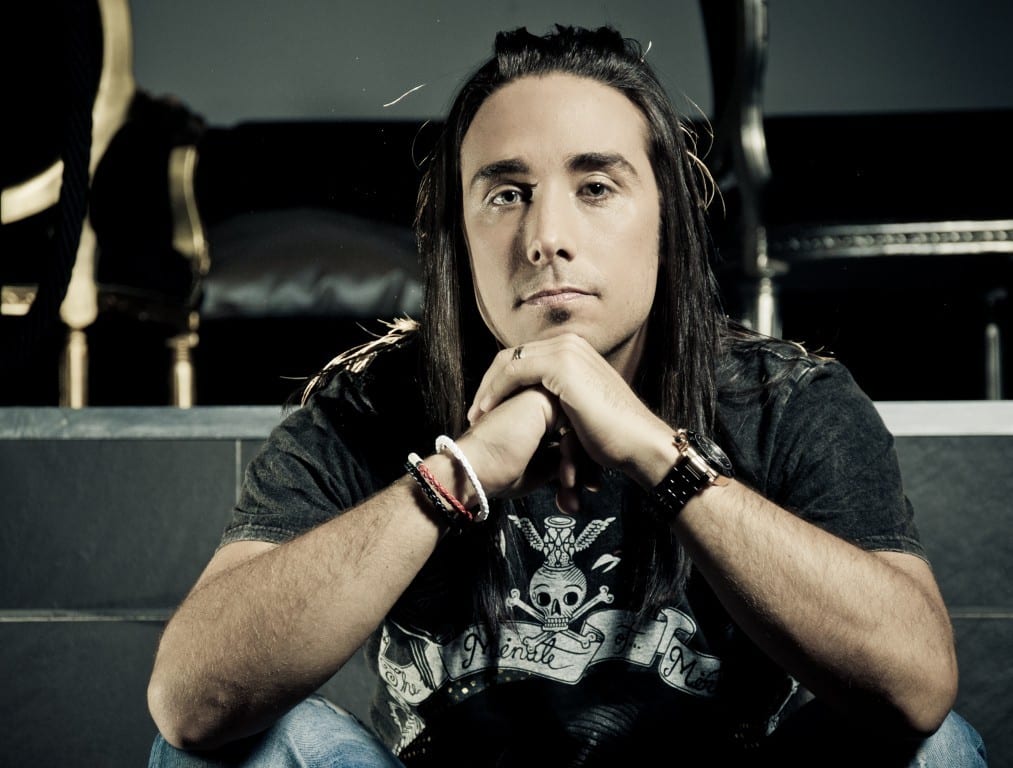 Podcast 012: Cristian Varela
Cristian Varela (Madrid, 1975) has maintained for more than twenty years an excellent reputation in the International Electronic Music Scene, considered an authentic specialist in symphonic, contemporary and experimental music. A charming character and an innate talent have made him gained a privileged position in the electronic industry scene. A DJ, producer, composer, promoter and entrepreneur… a Full-on Artist!
One of Cristian Varela's best known qualities is his extensive background as a composer and arranger. He has been composing music for film, theatre, commercials and shows since 1986. He has released more than 150 music references on major record labels such as Sony / BMG, White & Black, Toolroom, Bedrock aor Intec, and also runs his own label: Pornographic Recordings.
Cristian Varela has managed to find a perfect balance between recording studio and booths and become one of the Spanish ambassadors of techno music. His spectacular and energetic mixing live sets with three and four records at once have travelled the world and have settle a trend of a generation. In the Madrid music scene since the 90s, founded in 1994 a production company, Phrenetic Society, and nowadays still maintains his position as a promoter; Electrobeach Festival (Benidorm), one of the major European festivals and Pornographic party that held for two years in Eden Ibiza Club with great success are some of his productions.
With one step forward in new technologies, Cristian Varela is one of the few Beta Testar of Pioneer International and presented for the first time at SONAR BCN Final Scratch (famous Traktor DJ used massively nowadays). Since 1996 he has also been teaching Video and New Technologies at CEV-Madrid (School of Communication, Image and Sound).
Throughout his career Cristian Varela has been recognized with numerous awards, up to 30, granted by respected media of the EDM industry. He was awarded Best World DJ (Ibiza DJ Awards) in 2007 and has been voted Best Spanish DJ in many occasions.
2013 becomes a new step for his career with Cristian Varela & Friends, his new brand and latest musical project, leading the Friday nights at Vista Club-Privilege Ibiza this summer.