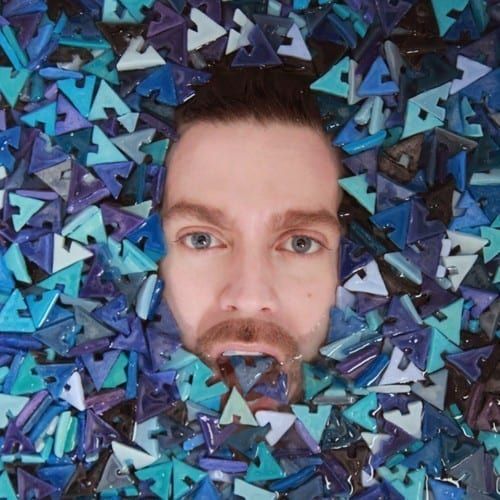 Podcast 029: Allies for Everyone
Following the release of the You & Me EP last month, New York's Allies for Everyone have just released a DJ mix to end 2013 the right way! The mix, which premiered on Big Shot, features Adriatique & Thyladomid Edit's surprising edit of Chris Isaak's classic "Wicked Games," and gems from Le Youth, Portishead and Foals. Listen to the mix here. New Yorkers also have a chance to see Allies for Everyone live before the year is over when they play Spin on December 27th, details here.

The brainchild of New York-based singer/songwriter, producer, remixer and DJ Brian Suarez, Allies for Everyone has become synonymous with heartfelt synth-pop and percolating electro-tinged house. The You & Me EP (released on KID Recordings), which follows Suarez's acclaimed 'Scavenger' EP and remix singles "Scavenger" and "Supernatural", showcases his innate ability to craft sundrenched melodic songs that are not only infectious, dreamy and nostalgic, but can also command a dance floor while simultaneously tugging at your heartstrings.

The songs on You & Me marry anthemic vocal melodies with a lush collage of electronic music styles. The electronic r&b groove of "Flashback" underscores the rush of nostalgia at the song's core. "In the Wind" recalls the adventurous pop of Talking Heads and the Thompson Twins. "Feel Your Love" has a dark and tropical heart and a longing chant of "I can feel your love." The first half of the title track "You & Me" is a melancholic and propulsive instrumental that gives way to a wistful and beguiling vocal. Whether you're daydreaming with your headphones on or leaving it all on a dance floor, the You & Me EP will hold you as a willing captive.