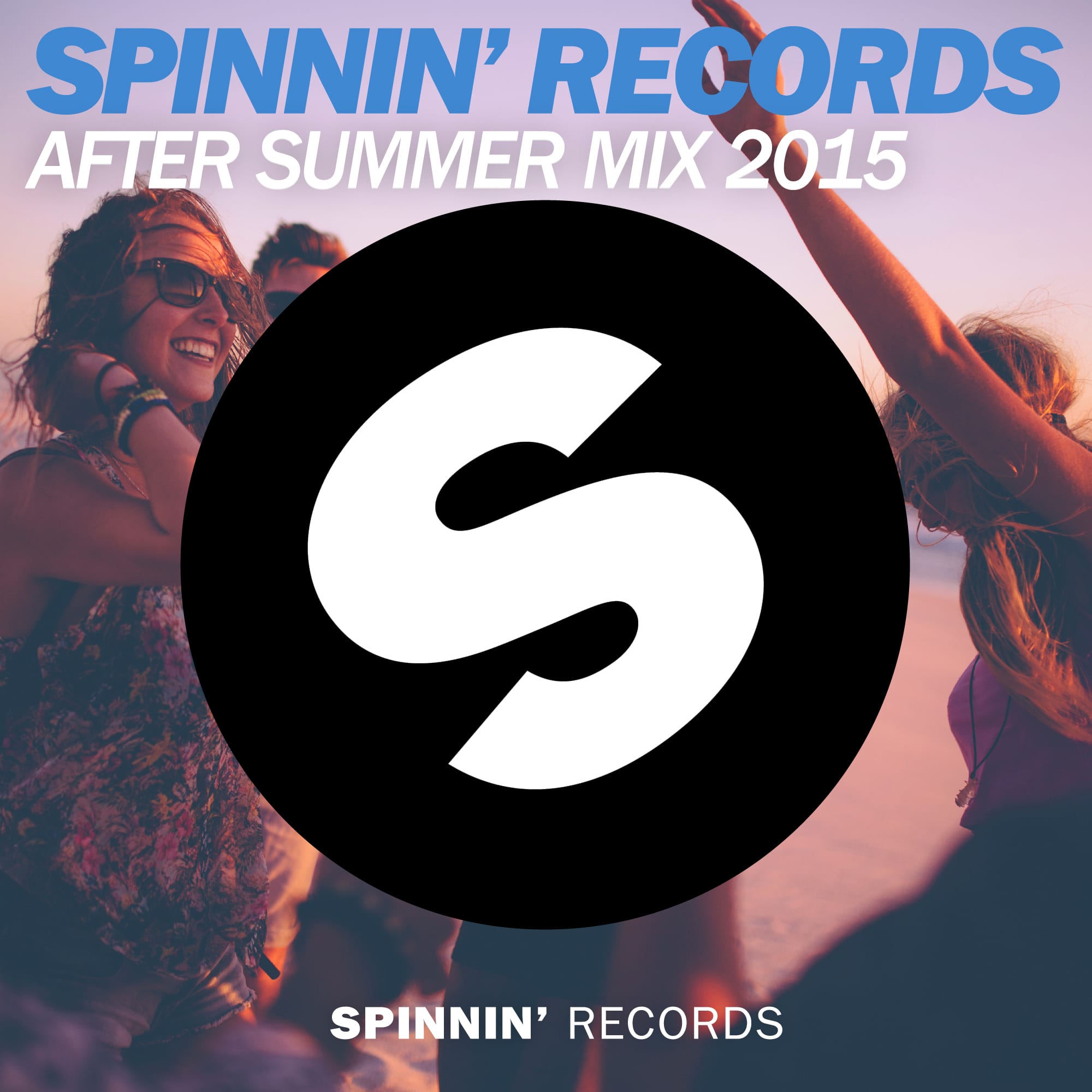 Podcast 084: Spinnin' Records After Summer Mix
Last week, Spinnin' Records welcomed its millionth follower on SoundCloud, an accomplishment reached within 2,5 years streaming music on the renowned audio platform.
To celebrate, the Dutch label has released the After Summer Mix 2015, filled with new and upcoming Spinnin' releases, including a load of ID tracks coming up soon. So, sweet summer vibes with a glimpse of Spinnin's near future..
Podcast 084: Spinnin' Records After Summer Mix by I H O U S E U on Mixcloud