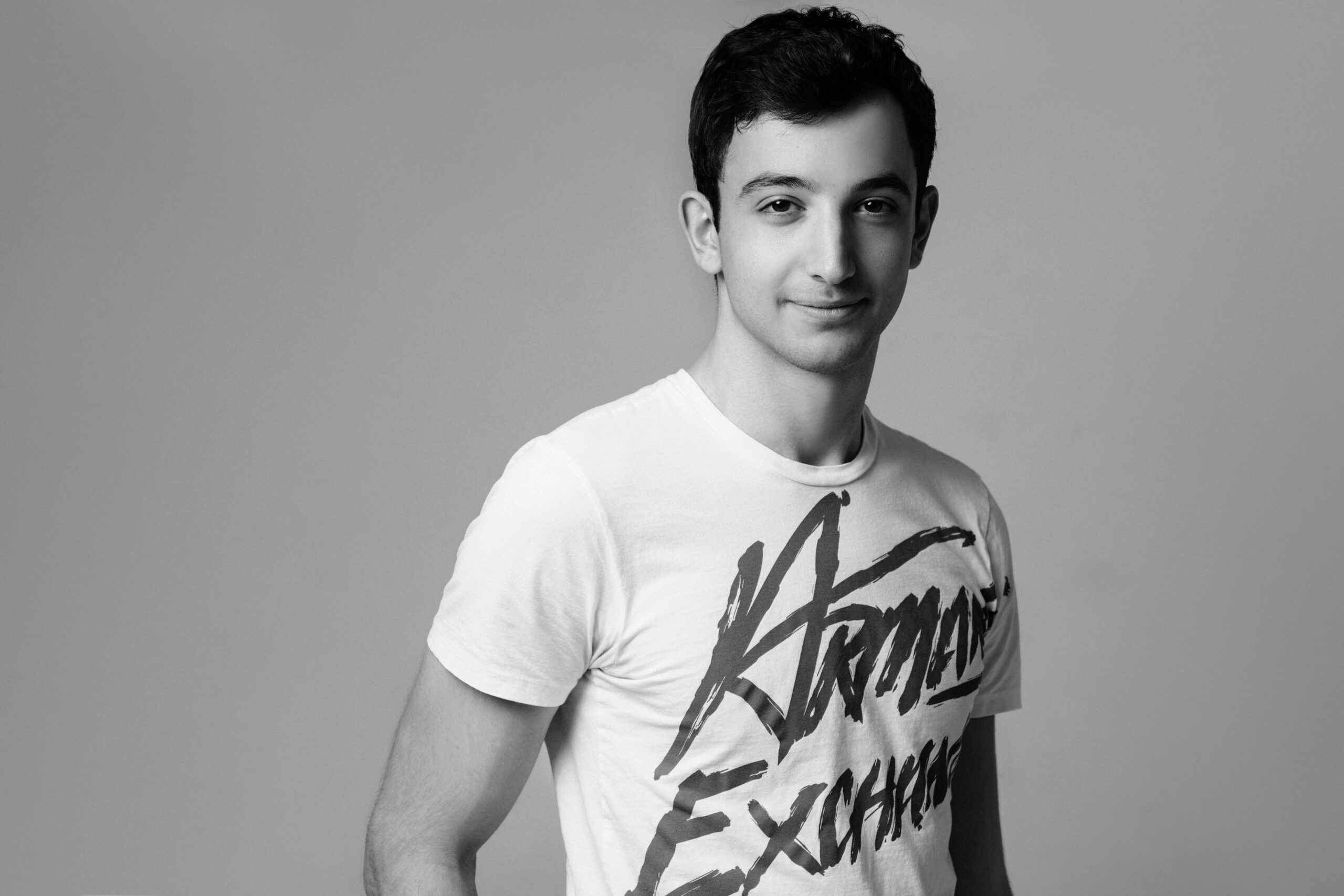 Podcast 102: Schwartzvegas
Rising star Schwartzvegas is rapidly establishing himself as one of the fastest moving talents within the current Dance music panorama. At such a young age, the Toronto-born talent had the chance to collect diverse influences through his numerous travels, having lived in three major cities – Miami, New York and his hometown Toronto by the time he was 20 years old. Schwartzvegas has managed to cook up a unique blend of sonic flavours, dabbling into Progressive, Melbourne and Future House infused styles.
In recent months, Schwartzvegas has given the electronic music world a first taste of his unique musical vision, releasing two very well received free downloads by the name of: 'Victorious' and 'Last Hope' – landing extensive press coverage on leading blogs like: Music Crowns, EDM Boutique, I Want EDM, T.H.E – Music Essentials, iHouseu, and SOH Blog amongst others. Whilst he is now constantly busy in the studio experimenting with new sounds and creating his next wonders, Daniel Schwartz, the man behind the Schwartzvegas moniker, is also making a name for himself as a highly in-demand DJ. He's increasingly landing heavyweight gigs at several renowned venues, including the likes of: Club 50, Therapy Nightclub, The Hangar and Heart Nightclub.
2016 is certainly looking to become the big year for Schwartzvegas and he's devising some truly inspiring projects to continue his quick ascension. Keep an eye out for Schwartzvegas!
Schwartzvegas Online
www.facebook.com/schwartzvegas
www.soundcloud.com/schwartzvegas
www.instagram.com/schwartzvegas
Podcast 102: Schwartzvegas by I H O U S E U on Mixcloud