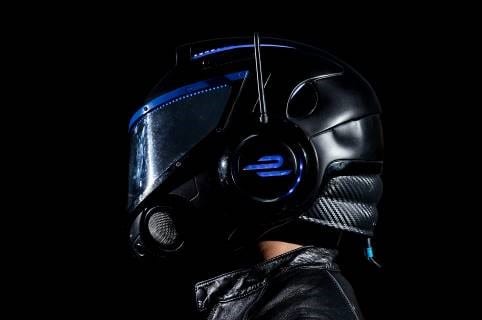 Podcast 161: EJ – Formula E
Recorded live in Buenos Aires, site of the latest Formula E race, EJ has put together another stunning mix of house, trance and progressive music that's a perfect representation of the uplifting sound he's becoming known for.
Featuring tracks from Imran Khan, Gareth Emery, Above & Beyond, Ilan Bluestone, Andrew Bayer and a couple of brand new tracks from EJ himself, this is a great addition to the Ignition Show series and showcases EJ's talent for creating driving DJ sets that take you on a journey.
So, if you weren't able to catch EJ performing live in Buenos Aires, don't worry. Simply hit play on Soundcloud and let EJ get the party started!