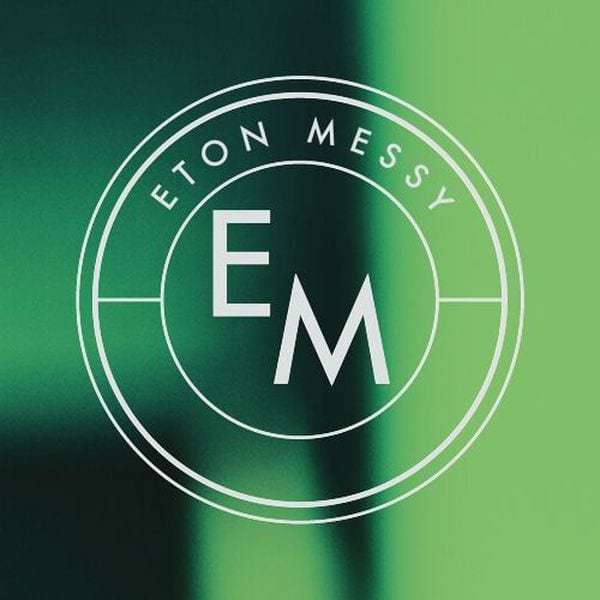 Podcast 169: Eton Messy
Eton Messy is a place to find exciting new up and coming; house, deep house, lounge, chill and electronic music.
As a key, taste-making online portal and clubbing brand responsible for launching the career of chart dance act Blonde – as well as shining the spotlight on a raft of up-and-coming producers via their influential YouTube channel.
Eton Messy is a brand that has its ear firmly to the ground. After launching in 2011, their Youtube channel now boasts over 320,000 subscribers and is renowned for a forward thinking musical policy that has helped launched the careers of a range of credible electronic acts. Also hosting stages at a range of international festivals, the brand has witnessed incredible growth during it's first four years, feeding into their position as a respected platform within the industry.