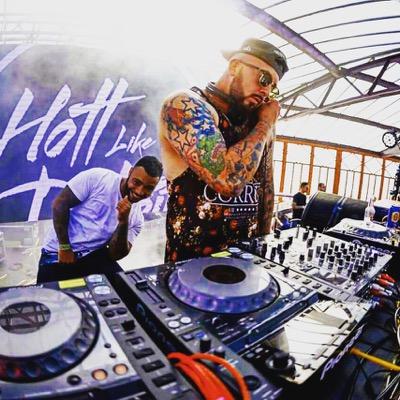 Podcast 173: Hott Like Detroit
HLD started there career as most do , in an old skool Nightclub called Lost Lounge in the heart of Walsall town centre UK, playing there first sets on vinyls, Very American influenced house music then progressed onto Garage, the bug caught them, the next day purchasing a p.c and started crafting a sound which has now made them one of UK's most new and accepted popular exports .
Hott Like Detroit productions have already had some huge players dropping there tracks from the likes of Mister Jam, Shiba San, Amine Edge And Dance, Arun Verone, Sam Divine, Lowsteppa, Mark Radford Plus many more ….
Drawing production inspiration and reference from the likes of Steve Lawler, Mk, wAFF, Dale Howard, Dusky, Breach, Dj Zinc, Shadow Child, Kidnap Kid there productions are really excelling out of the scene and are getting air plays on commercial stations including Capital one, Radio 1 & 1 XTRA, Free radio and radios such as silk city and mix fm and being supported by the lead heads in the game.
For remix or UK Booking enquiries contact Lisa at Fundam​​ental​m​usic​@o​utl​ook​.c​om
For Intern​​ation​al Booking enquiries contact Guy at Fundam​​ental​m​usic​@o​utl​ook​.c​om