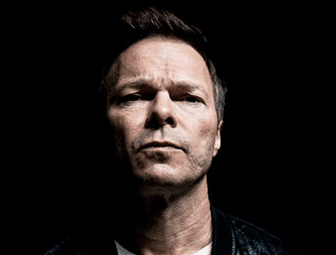 Podcast 178: Pete Tong
As a DJ, Pete has graced the decks of the best clubs and festivals worldwide. As a producer he has assembled the music for movie soundtracks such as The Beach, Human Traffic and 24 Hour Party People and has produced his own material under various guises.
As an innovator, Pete has taken the world of Podcasts by storm and taking the #1 spot in the music podcasts download chart with the 'Tongcast'. Pete has also produced the world's first collection of TV-style music shows, aired weekly direct to mobile phones. And as an icon, Tong was the inspiration behind the film "It's All Gone Pete Tong".