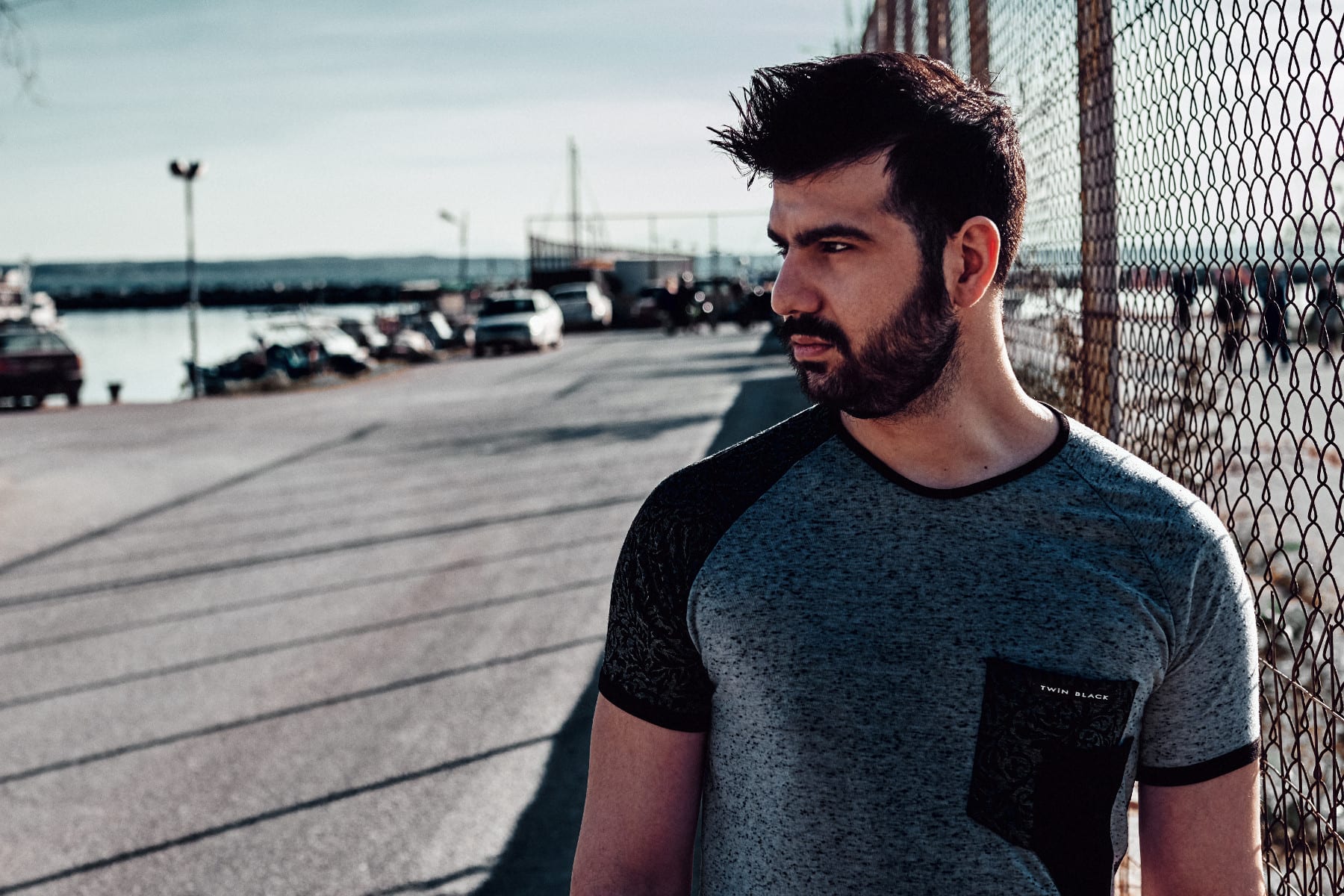 Podcast 180: Sergio T
Having kick-started his impressive career at the young age of 15, Sergio T has quickly become one of the most exciting and emerging Greek talents on the current Dance music scene. Armed with a collection of records, he was instantly snapped up by Greece's premiere record labels, My Group, leading to multiple number 1 chart hits in his home country – a mammoth achievement for any calibre of artist.
Taking time out of his hectic touring and studio schedule, Sergio T has provided us with an iHouseu exclusive guest mix – make sure you check it out now as it certainly does not disappoint!
Sergio T Online
https://www.facebook.com/sergiotofficialpage
https://twitter.com/sergiotofficial
https://soundcloud.com/sergiotofficial
https://www.instagram.com/sergiotofficial