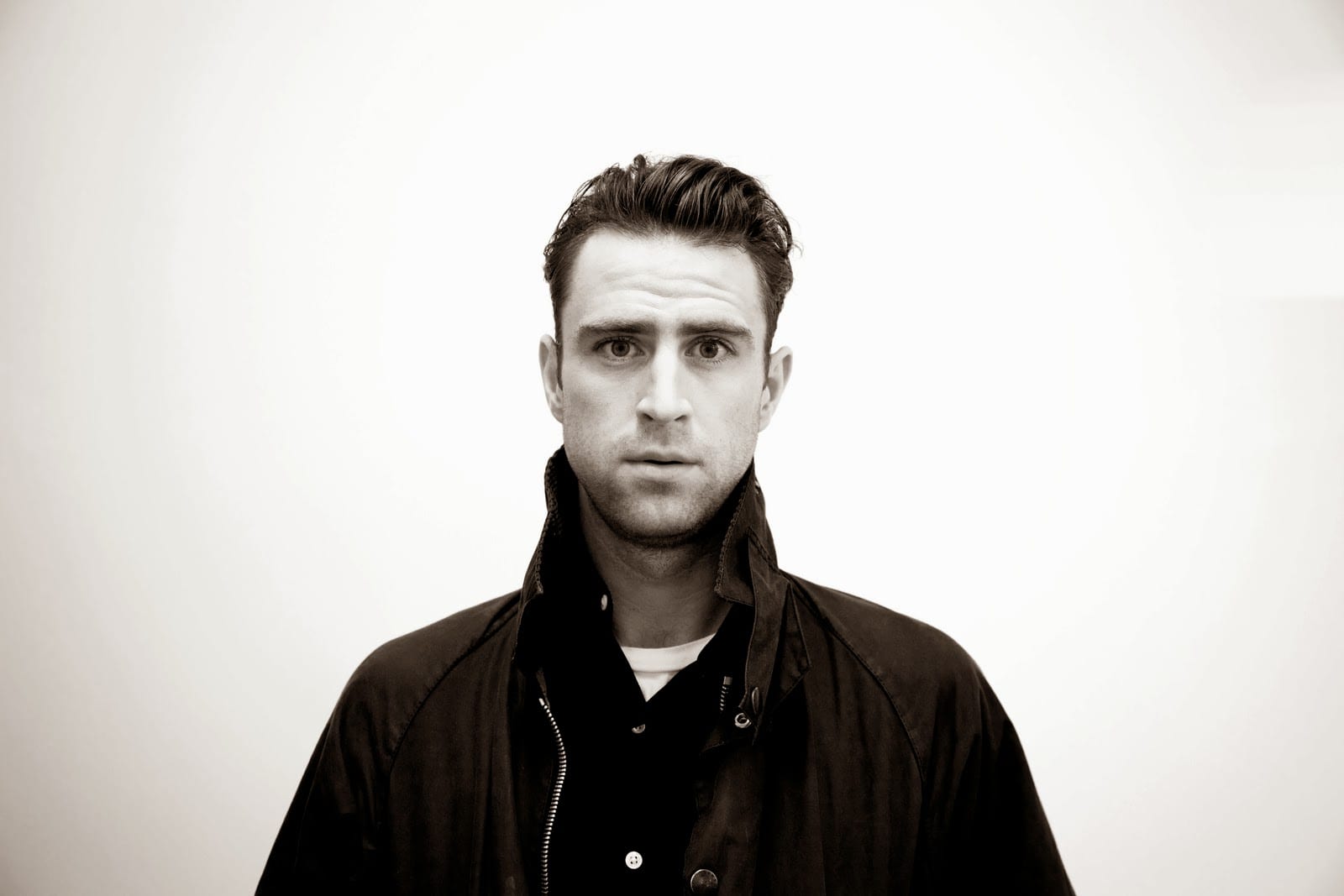 Podcast 187: Jackmaster
Jackmaster's star keeps ascending with seemingly no bounds. His ten-week residency for the legendary Circoloco at DC10 in Ibiza is just the latest in a long line of impressive feats he's conquered. This week sees him share his set from July 10 at the hallowed club, and it doesn't disappoint.
It's a typically eclectic, eccentric and pumping Jackmaster set, riveting from the off and constantly mutating through his box of musical tricks. Hip-house; warped analog techno; infectious disco cut-ups; joyous piano house; rugged electro; classic tribal house; even a cheeky Kate Bash edit; it's all in there. His fast-paced, high energy mixing comes through in vivid colour, painting a picture of the Terrace going off in a massive way.
His residency at Circoloco solidifies his status amongst the most revered names in house and techno, giving him the chance to go seriously in-depth into his collection over the ten week period. It's also given him the chance to play back-to-back with close friend and frequent DJ partner, Jasper James—making for the realisation of a long-time dream for the pair. "5 years ago dancing on the Terrace in DC10 high as a kite with Jasper, I pointed at the booth and told him we'd DJ together in there one day" Jackmaster wrote on his Facebook page in the run-up to the set. "He didn't believe me. Told ya lad."