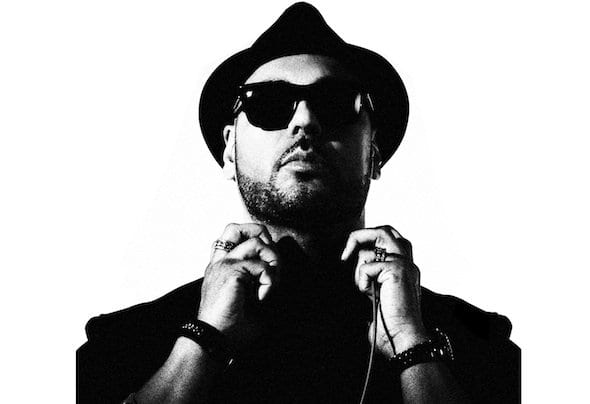 Podcast 195: Roger Sanchez
For any DJ and wanna-be producer, "hustle" can be an oft overstated attribute and, yet, for the right person, it's an underappreciated compliment from those in the know. Hustle is the absolute definition of both the man and the meteoric career of international DJ Roger Sanchez. From a humble beginning in NYC to multi-year residencies in Ibiza; from digging in dusty crates to headlining festival main-stages around the world, Roger is truly a self-made man and and dance music star.
Roger's back with a brand new episode of Release Yourself, featuring new music from @joshbutler, @camelphat & @matjoe, @drastic-duo, @mircocaruso, @raumakustik, @paolomartinidj, @max-chapman and many more. @davina-mossis in for the guest mix, and @bendelay takes the Hot Release.
J Worra – Repeat After Me (In/Rotation)
Paranino – Missile (Tuff London Remix) (8 House)
Josh Butler ft Boswell – Be Somebody (DFTD)
Drastic Duo – 20 Naked Girls (Stereo Productions)
Hot Release
Ben Delay – No One (Superdope Mix)
Chus & Ceballos & Oscar L – Da Da Dam (Mirco Caruso Remix) (Stereo Productions)
Roger Sanchez & Mike Vale ft Kelli Leigh – Do It Well (Stealth)
Totstoi & Andsan ft Makanan – Waxtrax (Under No Illusion)
Hot Download
Stylophonic – Working Club Class Hero ft Kena Anae (Michael Salamon Remix)
Raumakustik – My Spirit (Sola)
Paolo Martini – Needed Me (Stereo Productions)
Max Chapman – La Fiesta (Hot Creations)
Release Yourself Flashback
Black Legend – You See the Trouble In Me
Camelphat & Mat.Joe – World In Action (Elrow)
Mason Maynard – Ambition
Tuff London – Its Time
The Release Yourself Guest Mix with Davina Moss