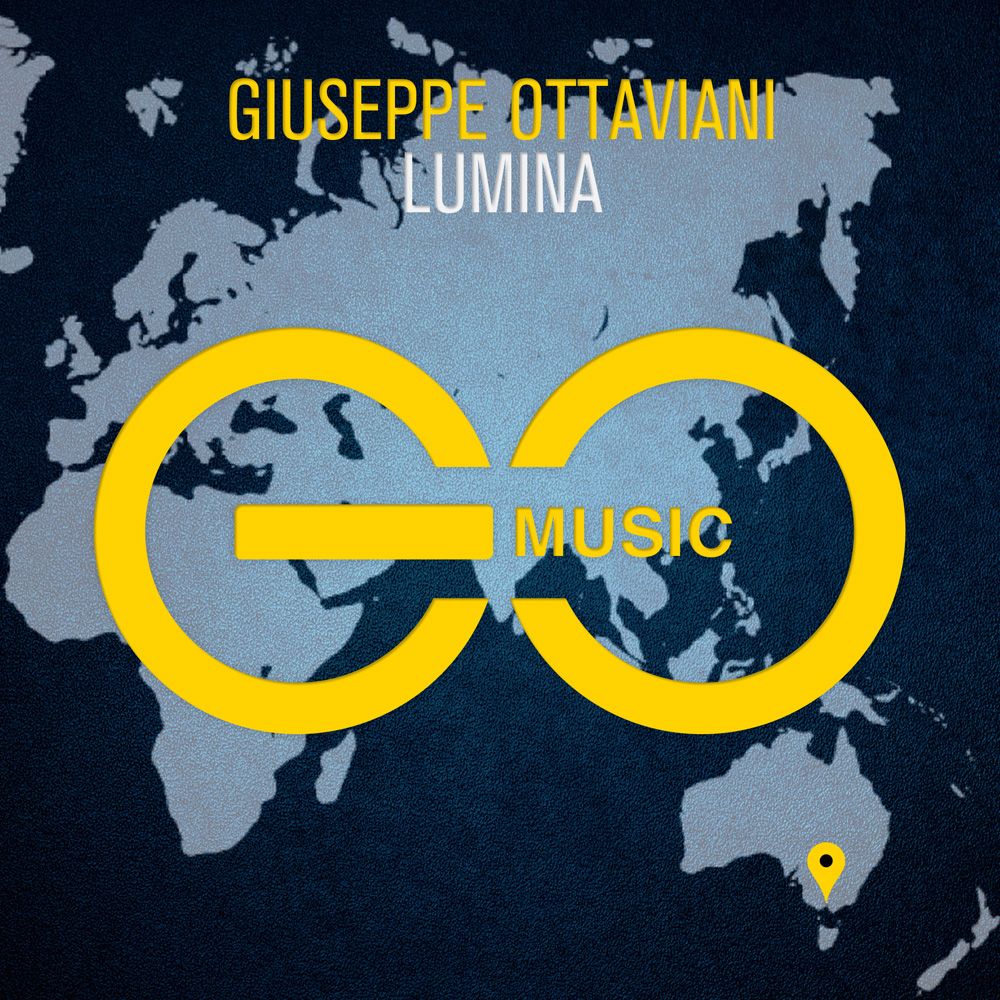 Giuseppe Ottaviani - Lumina
Through his opening of GO Music this month, Giuseppe Ottaviani turns the page, to usher in a new chapter in his label history. This particular imprint however comes with a mandate that's as personally challenging as it is formidable for the Italian.
Since 2.0's debut release ('Musica', back in 2015), in-club, Giuseppe has involved thousands upon thousands of electronic music lovers in his live creation production process. Every three months he will foster another club-originating track through to release-fruition via the label.
Game-on for GO Music – the first of those arrives today…
Additionally, during its non-2.0 release months, the label will also house tracks by producers who've received a personal invite from Giuseppe himself. This, Ottaviani envisages, will build a strong discography of exclusive tracks by industry peers and rising talents for GO Music.
'Lumina' – the label's 001 debut – gleamed into first existence during Giuseppe's 2.0 set at the Subculture night in Melbourne back in April. Over the summer he took that musical kernel and cultivated it into a polished, sleek club-floor missile! Its bass charge amplified, the synths honed and its arrangement now every bit as fluid as it is pristine, the fully realised 'Lumina' strikes today: https://gomusic.choons.at/lumina
Tracklist:
01: Giuseppe Ottaviani – Lumina
www.giuseppeottaviani.com
www.twitter.com/GOttaviani
www.soundcloud.com/giuseppeottaviani
www.facebook.com/giuseppeottaviani
www.blackholerecordings.com
www.soundcloud.com/blackholerecordings
www.facebook.com/blackholerecordings
www.twitter.com/BlackHoleRec