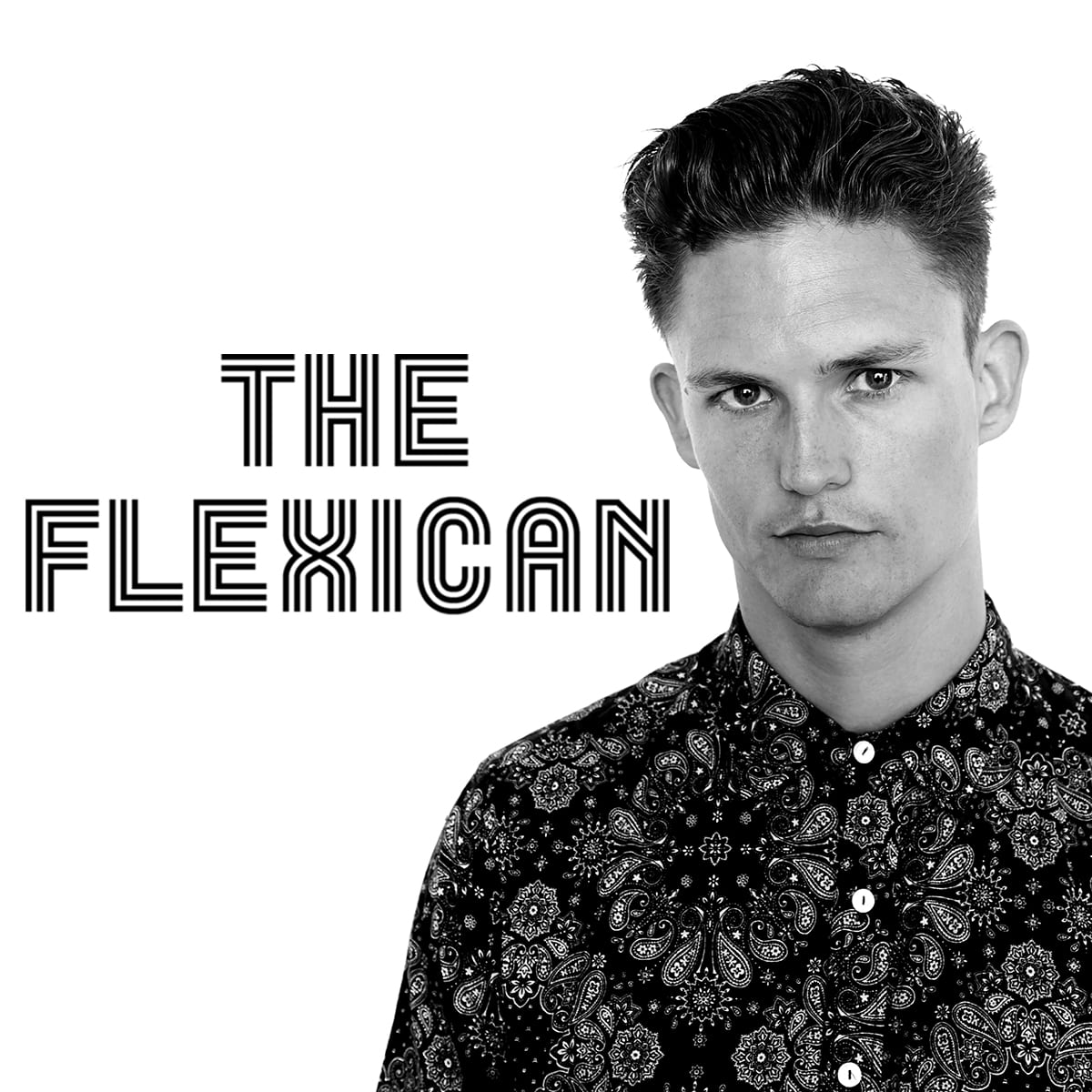 Podcast 210: The Flexican
We just entered 2018, but the Dutch DJ and producer 'The Flexican' made sure you can musically hold on to 2017 a little bit longer.
This almost two-hour mix, takes you carefully track by track through the year. Each and every track that was important last year to probably every dancefloor is in there. When listening you can hear the Flexican thrives for perfection, like he says himself "I want people to be able to listen to my mix over and over again."
"When I look back in let's say 5 years I want to be able to listen to this mix and feel like I'm entering 2017 all over again. Maybe you can compare it with a photobook – browse track by track through the year whenever you feel like it. Back in 2007 I made my first year mix and now over a decade later you may say it became a tradition. Somehow, I managed to put out a mix every start of the year. With loads of people end up listening to it, which definitely makes up for all the long nights collecting and mixing." – The Flexican
The Flexican
Thomás Goethals a.k.a. The Flexican is an Amsterdam-based producer and DJ. With his birthplace being Mexico City, where he spent the first 10 years of his life, and an education at School for Audio Engineering in Amsterdam, The Flexican developed to be a great technical musician with an exceptional instinct for rhythm and musical diversity.

He built his reputation as a widely eclectic and skilled DJ. In 2013, The Flexican produced the track Watch Out For This (Bumaye) together with FS Green, initially released on his 'Yours Truly II' mixtape. After being adopted by Major Lazer, it became an international smash-hit, propelling The Flexican into international stardom.

For his New Moon EP back in 2016, he went back to his musical starting point as a producer, namely hip-hop, combined with his recent flirtation with house and techno. It's a reflection of his broad taste and interest in music; everything from 90's hip-hop, R&B, techno and house is represented in his new signature sound. Let's not forget about his latest release, the Africa inspired EP 'Les Demoiselles D'Avignon' back in 2017 together with the KLEAR imprint artists Wanttiga, Jengi and Jaël.