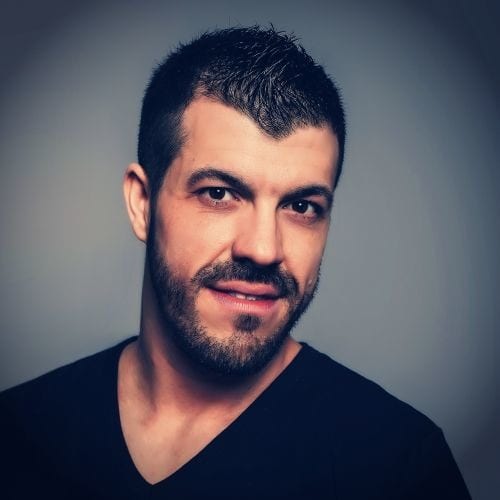 Podcast 218: CAAL
Resident Dj at Amnesia Ibiza and music producer from Barcelona (Spain).
Caal Smile is always in a good mood and that's what he transmits to the dance floor when his behind the decks. His vital energy, happy and outgoing character outside the Dj booth are qualities that have an impact in his sets and show why he's a Amnesia Ibiza resident: not only is he capable of taking 5000 clubbers where he wants just with his music but is able to transform their mood so they have a unique experience. All this with current beats, house with lots of groove and sounds directly for the dance floor, combined with an excellent technique, full of samples, loops, acapellas and other tricks that make his sets unique.
With his roots from Buenos Aires and Barcelona, he forged his career as a professional House music Dj at Pacha Barcelona. Since 2007 he's a resident at one of the best clubs in the world, Amnesia Ibiza. Summer after summer he's at parties such as the Balearic "People From Ibiza", the legendary "La Troya" or the rampant "Foam Party" on Sundays. Caal has also played in dozens of countries worldwide with great success: England, France, Germany, Albania, Ukraine, Turkey, Morocco… All these achievements have led him to be a nominee at the Deejaymags Awards for several years running for best resident of a club in Ibiza and for best Dj of the year.
The artistic side of Caal does not end here, his talent in the studio has attracted the interest from some of the major labels in the world and his work is highly recognized by some of the worlds Top Djs. His track "Mamboo", produced with studio partner Lutiani, was selected by Roger Sanchez for his compilation album "Release Yourself 10th Anniversary", released by the label Stealth. Music is what feelings sound like…