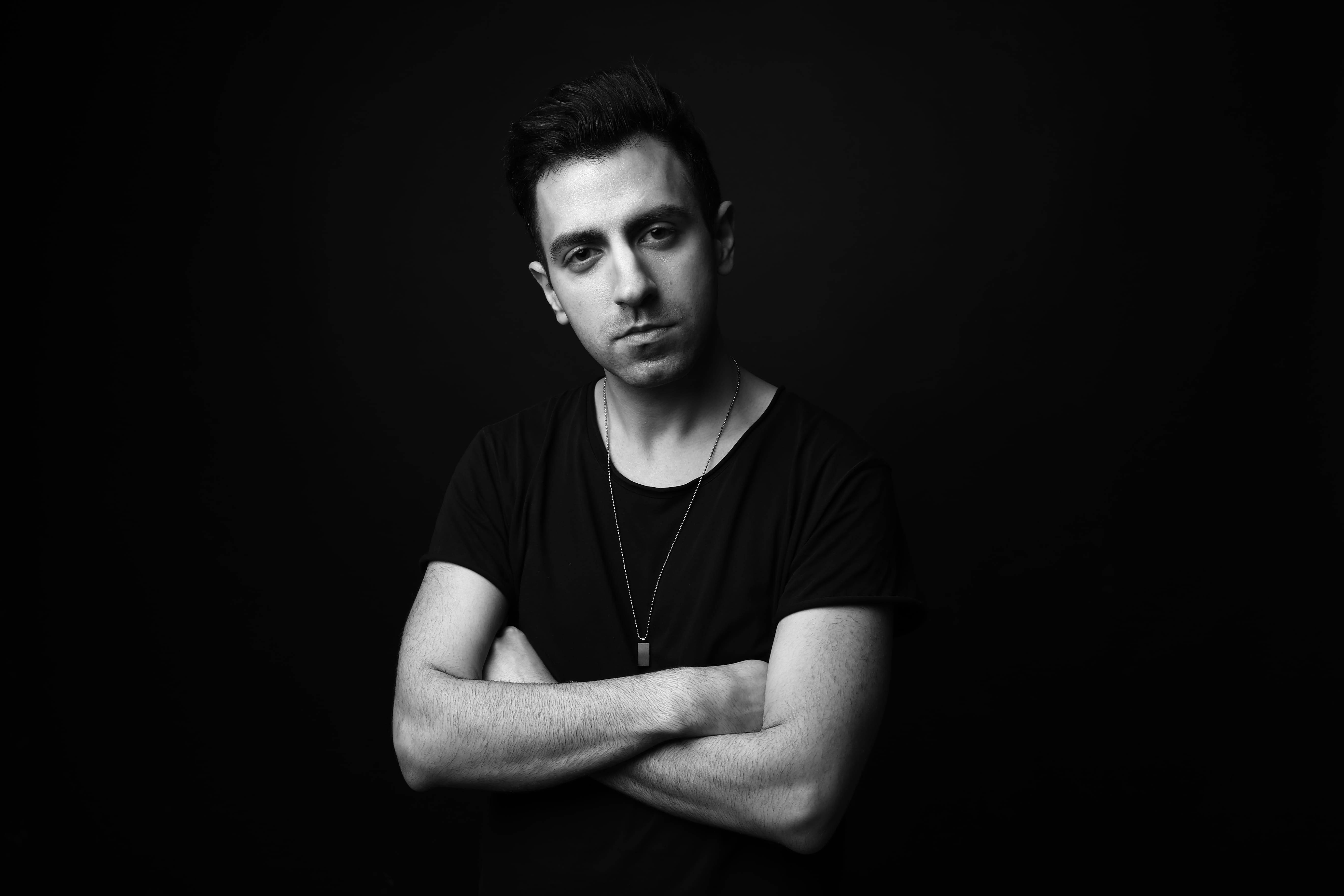 Podcast 219: Novado
Sweden's best kept secret is officially out of the bag, with Novado's rise in to the Dance music industry over the last few years being more than impressive. Based out of Stockholm, he is the former winner of Mixmag and Forbidden Ibiza's DJ Contest and former resident of Ibiza Rocks and New York's La Marina. Routinely playing in clubs of such high calibre shows his raw, unadulterated talent when Novado gets behind the decks. Ending 2017 with 20 shows in one month, he is showing no signs of abating and is looking forward to a busy new year ahead.
His shows are the perfect opportunity for Novado to showcase his freshest productions too. His newest release 'Cloudless' is another example of the ethereal, powerful productions he is so masterful at creating. His unique style of music is an often genre-transcending journey in to the mind of a music maestro. His own productions have garnered support from musicians such as Truth x Lies and Felix Leiter.
Hard working DJ and ground-breaking producer, there is nothing Novado can't achieve. He is excited and ready to take the next stage in his career with even further shows and releases already planned for 2018. His growth as an artist has been incredible thus far, and his future is likely to be even more positive.
After a hectic year of gigging and touring, he is looking forward to increasing his workflow of productions and releasing loads more music during the coming year. Whilst Novado is quickly becoming a household name with anyone who's anyone in the global Dance music scene, he doesn't plan to stop until everyone has experienced what he has to offer.
Novado Online
https://soundcloud.com/novadomusic
https://www.facebook.com/novadomusic
https://www.youtube.com/user/NovadoOfficial
Tracklist:
1. Gianni Blu – Right Amount Of Wrong (Tru Concept Remix)
2. Tommy Vercetti – Good Feelings
3. Lxury – J.A.W.S
4. UNOMAS & Dave Sol – Stories (Original Mix)
5. Just Kiddin – Indiana (Extended Mix)
6. Novado – Cloudless
7. Wilfred Giroux – Think About You
8. Catchment – Wanna (Original Mix)
9. Jon Craig & Mix Mode ft Letitia Gray – In The Deep End (McGrego & Jon Craig Remix)
10. Crvvcks – Just You (Original Mix)
11. Secondcity & George Smeddles – Can You Feel It (Original Mix)
12. Ryan Blyth x Scrufizzer x Rae Hall – You & Me (Raw Twin Big Bass Remix)
13. Kenny Hectyc – There Was Faith
14. Todd Terry & Carl Hanaghan – In The House (Original Mix)