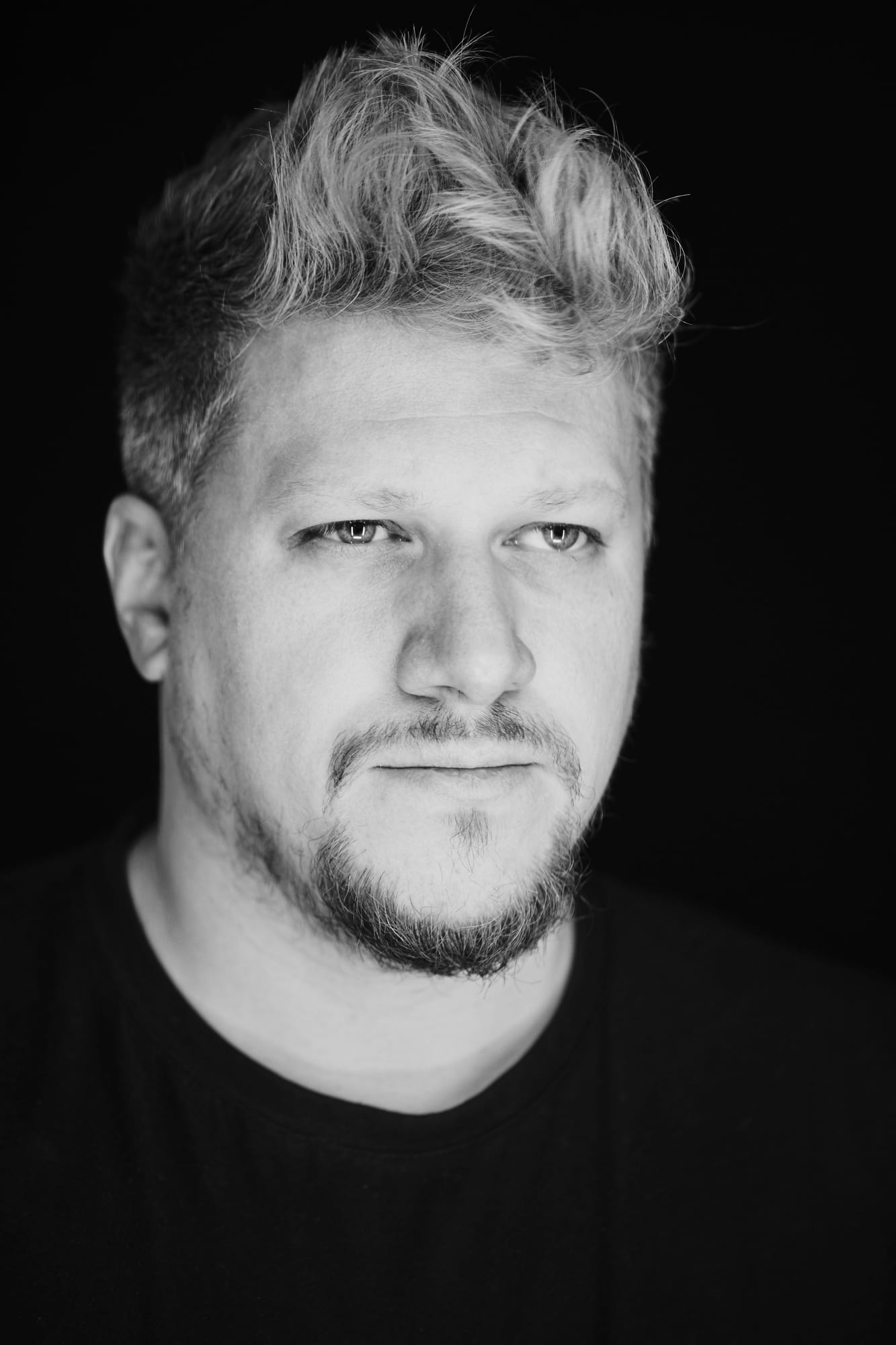 Podcast 221: The Lavish
With much experience in previous years as a musician in various forms, TheLavish has taken a new form. Freeing himself from the shackles of previous work, he has taken a step forward in to a new moniker, ready to take the industry by storm and utilising the knowledge he has learned over his 15 years in the music business.
With no musical boundaries, TheLavish explores the depths of sound and digital production to create unique, vibrant music that transcends the majority of tracks we find ourselves exposed to in current times. Based out of Munich, Germany, he has created his special brand of Future, Tropical and Electro House. With successful releases over the last few months garnering increased interest in him as an artist, including free downloads such as 'I Don't Need You' and his entry to the David Guetta 'I Do' remix competition, he is showing very capably why he is on the lips of the industry heavyweights all over the world.
His most recent work, 'I Was Wrong' will release in March 2018 and is just the latest example of his power to combine ethereal synthesis and emotion with downright rude drums and bass lines. There is no denying the talent TheLavish harnesses, and he is looking forward to an even brighter future ahead of him. Keep up to date with TheLavish, as you'll certainly be hearing a lot more about him in the coming months.
Tracklist:
01. Disclosure, ELIZA – You & Me (FLUME Remix)
02. Don Diablo, BullySongs – Everybody's Somebody
03. Petit Biscuit – Sunset Lover
04. Kasbo – Your Tempo
05. HAKUNA – Layers
06. TheLavish – I Was Wrong
07. James Carter, Klein – Older Now
08. KSHMR, Sidne Tipton – House Of Cards
09. Don Diablo, James Newman – Head Up
10. EDX – Jaded
11. David Guetta & Martin Garrix & Brooks – Like I DO (TheLavish Remix)
12. Mowe – Who's To Blame
13. Teo Mandrelli – Embrace
14. CID – I Miss You
15. Marcus Dale, Maria Aasen – Lights
TheLavish Online
http://thelavish.de
https://soundcloud.com/thelavish-official
https://www.facebook.com/thelavishmusic
https://www.youtube.com/c/thelavish
https://www.patreon.com/thelavish