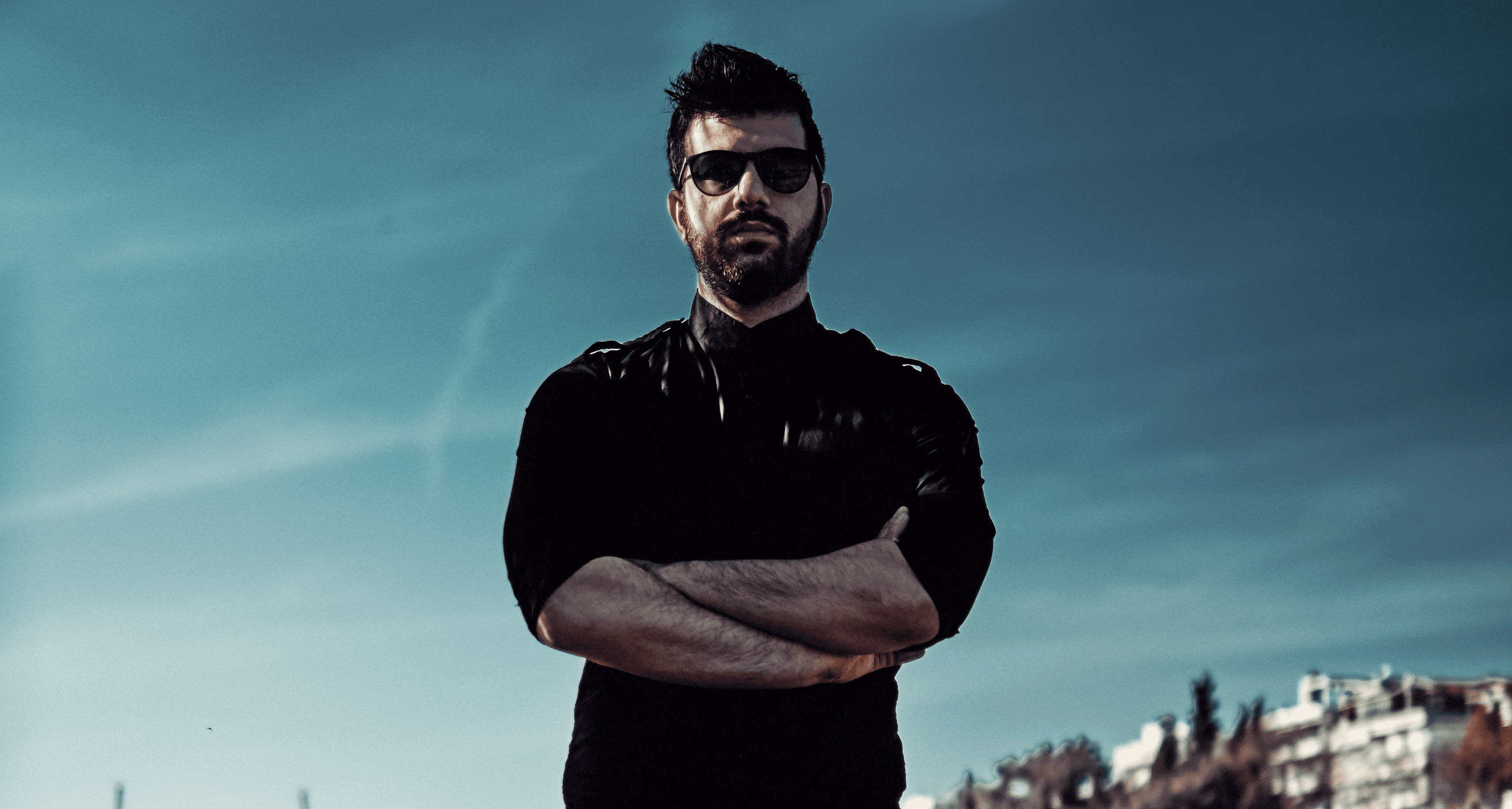 Podcast 223: Sergio T
Sergio T is a DJ/Producer hailing from the sun-kissed boundaries of Thessaloniki in Greece. With 17 tracks under his belt, his portfolio includes a variety of originals, remixes and bootlegs in both a collaborative and solo form.
Showing a love for music and instruments at an early age, by the age of 15 he had composed his first track. Going on to be signed to one of Greece's biggest labels, My Group, at just 18, Sergio T has continued his early career momentum. With his first notable track proving a major summer hit, "Don't Go" received thousands of plays on radio stations. Another popular number was "Secret", which went on to be one of the most popular Shazam tracks in the region. Having produced a flurry of No.1 hits in his home country, Sergio T has been at the front of the regions new generation of dance music talents.
Renowned as a DJ in his hometown, he travels around the country playing at the country's finest clubs. Drawing his experience from disk jockeying to his studio mastery.Last Year He Released His Single "Trick Me" On Heaven's Music Sub Label ! And This Year He Presents Us His New Single " Never Give" Up By Panik Records !