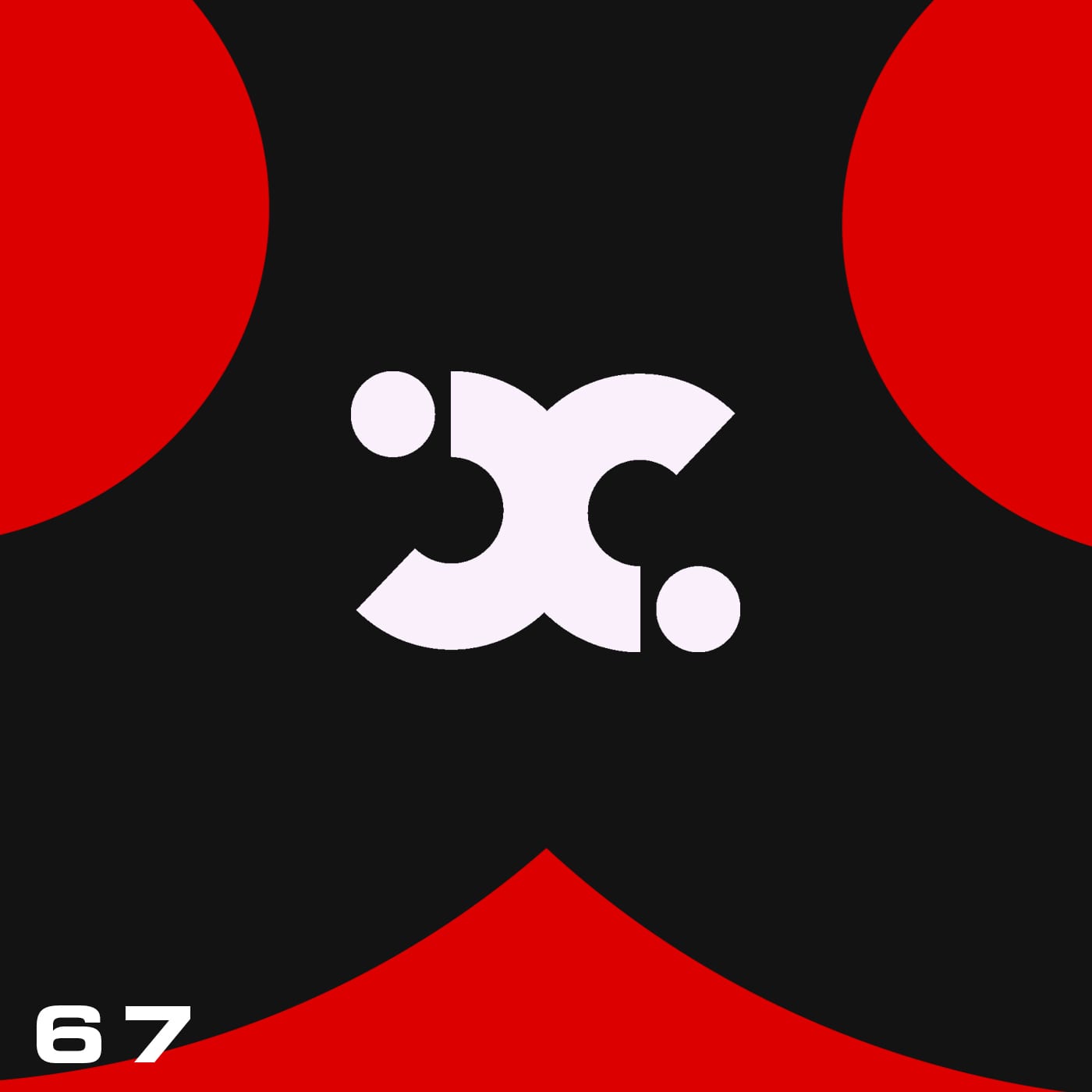 Podcast 232: Jake Cusack
London based producer and DJ Jake Cusack continues to impress this year. Looking forward to a big summer festival season again, he has released the latest edition of his acclaimed Mix Sessions, number 67.
Packing the tracklist full of classics, modern classics and unheard gems, he shows once again his prowess in picking the best tunes and creating solid, innovative mixes. Featuring multiple tracks of his own too, Jake has championed some of the up and comers of the Tech House scene as well as shown off some of his favourite tracks. It is hard to make a flawless and constantly evolving mix series as well received as Jake has, but the music maestro has so much passion in his work that people sit up and listen.
Fresh off the heels of his latest release 'EP 10', he has got back to his passion for DJing, and we love the results. Check out the mix on Soundcloud of Mixcloud and find the track list below. Be sure to support him on his social channels too – you won't regret it!
Jake Cusack Online
https://soundcloud.com/jake-3
http://www.jakecusack.co.uk
https://www.facebook.com/jakecusackmusic
https://twitter.com/Audioslags