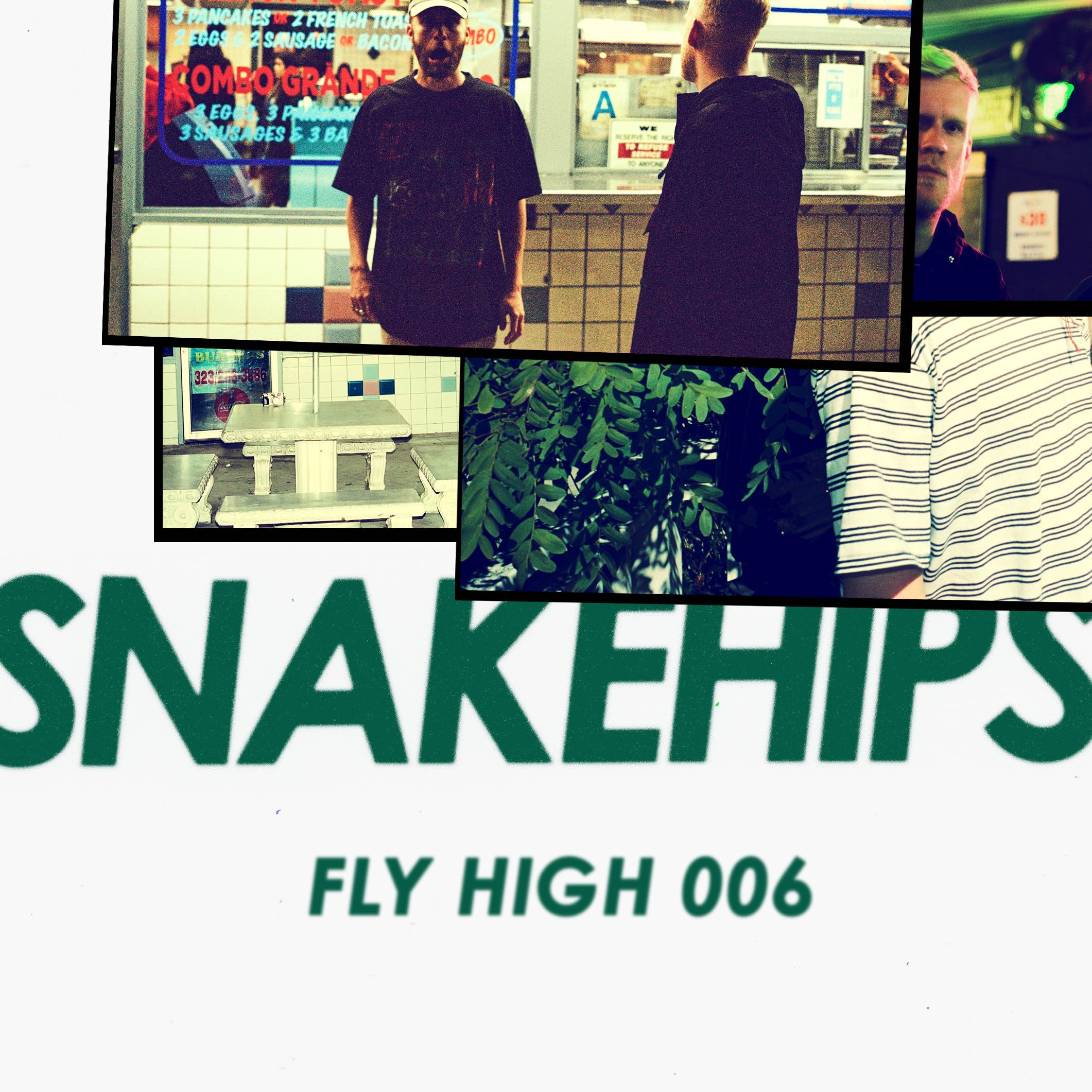 Podcast 241: Snakehips
Snakehips rapidly made their name with Hype Machine chart-topping remixes for Banks, The Weeknd, Bondax and Wild Belle. Earlier this year, the duo also released their 4-track EP 'Forever (Pt II)', featuring a several talented vocalists – Londoner Kaleem Taylor, The Internet's Syd, singer-songwriter Sasha Keable and Daniella T.A.O.L. The result is a perfect example of Snakehips' signature sound; a sensual, contemporary take on old school R&B and hip hop.
"We love the vibe of 90s music – Hi-Tek, Pete Rock, that golden era of R&B with singers like Aaliyah and SWV," says James. "We're suckers for anything with cool soul samples and old drum beats. But we're also influenced by living in London. We borrow from the past to make music for the future."