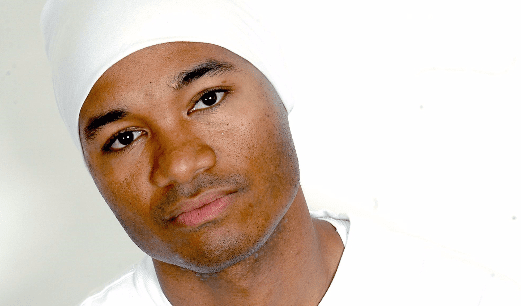 Podcast 251: Pierre Reynolds
Pierre Reynolds recounts his love for dance music taking hold in 1993 at the age of 15. The energy he experienced in Washington D.C. dance music clubs was intoxicating.
Two years later Pierre gathered what DJ equipment he could and began his honing is skill. After breaking into the top Traxsource top 100 charts with various initial releases Pierre received his first #1 for his remix 'Magalehna'.
Having over 20 years of DJ experience Pierre is a master of his sound and craft injecting the same passion in his public performance that he does in his private production creation.
Artist Social Medial Links:
Official Website: www.pierrereynoldsmusic.com
Facebook: www.facebook.com/pierrereynoldsmusic
Mixcloud: www.mixcloud.com/djpierrereynolds/
Youtube: www.youtube.com/channel/UCJWWNlZSAUL3UFMn1LxzLnA?view_as=subscriber
Instagram: www.instagram.com/pierre_reynolds_music/
Soundcloud: soundcloud.com/pierrereynoldsmusic
TRACKLIST
Let It Go – Reelsoul
I'm Ready – Pierre Reynolds
Pedogbepa – DJ Fudge
Jazzfrican – Pierre Reynolds
Deep In My Heart – Georgia Cee
Need You Tonight Pierre Reynolds Remix
War – Pierre Reynolds Remix
Bar A Thym – Deepshakers Remix
In My Arms – Pierre Reynolds
More Than Word – Pierre Reynolds Remix
Bass Tone – Louie Vega