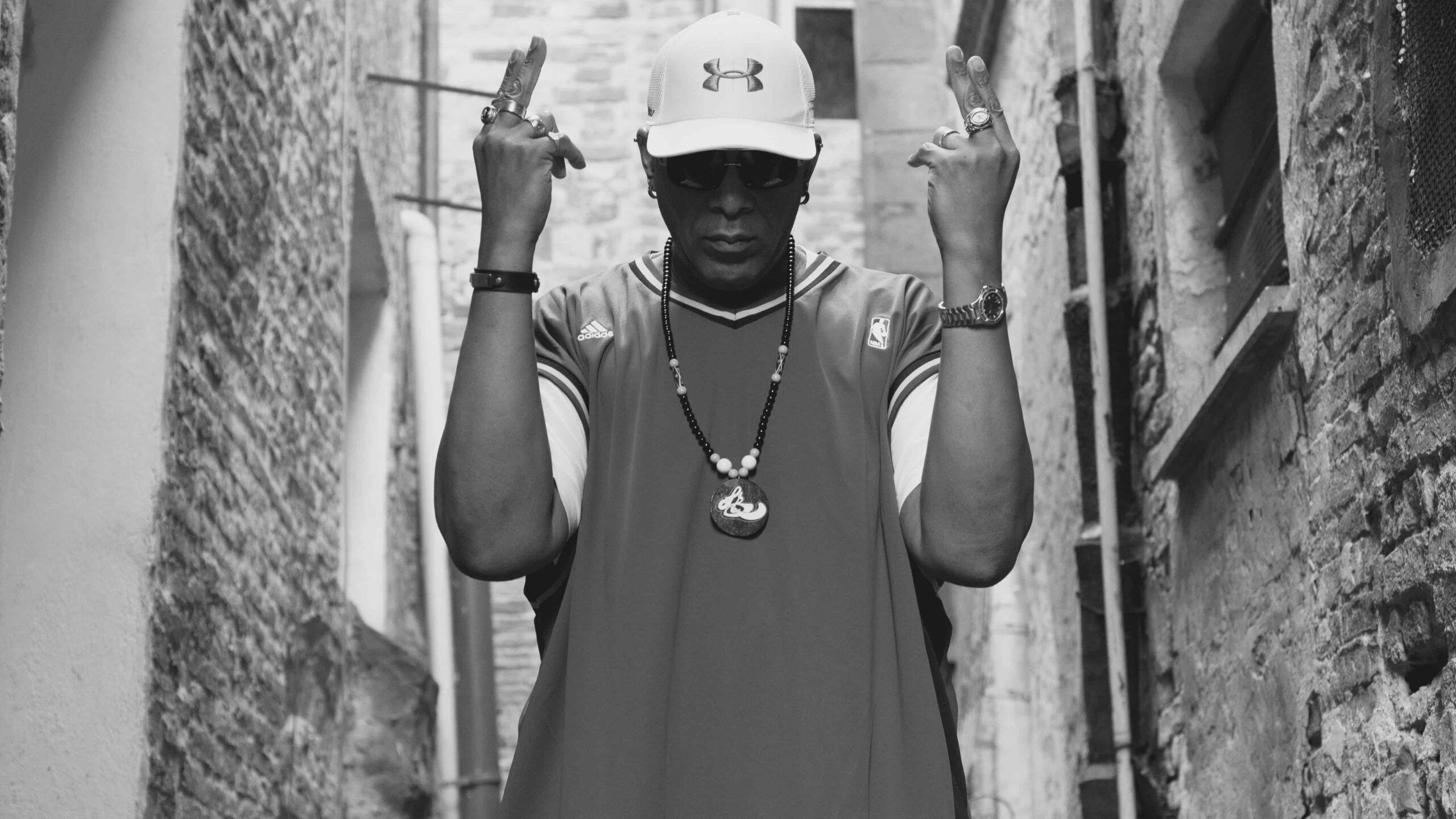 Podcast 273: Lenell Brown & Both Face
Award-winning vocalist Lenell Brown has become a staple vocal full of soul in the dance music industry and now works as a resident vocalist for one of Spain's biggest dance labels Clipper's Sounds. Some of his previous tracks include 'Somewhere', 'Summertime'and more recently 'I Need Lovin.' Renowned for working with some of the best producers in the industry, Lenell has paired up with Spanish DJ/Producer duo Both Face to put together a mix of some of their favourite tunes and including exclusive collaborations between the three musicians.
If you haven't heard of Both Face, the duo base their style mostly around hip hop and R&B but often remix their tracks specifically for the club and taking references from Soul, Jazz and Blues to tap into the underground culture. This guest mix is full of hits that will get you moving and singing along to. Check out the mix on the links below.
Lenell Brown Online
Both Face Online
Tracklisting
Sean Paul feat. Migos – Body
Sua Cara (Feat. Anitta & Pabllo Vittar)
Dual One Feat. Lenell Brown – Love You Down
Mink Jo, Konshens – No Friend Zone (BrainDeaD Remix)
J Balvin – Safari Ft. Pharrell Williams, BIA, Sky (C – Snake & MD Dj Remix)
Both Face – No Me Hagas Elegir
Pia-mia – Red Room
Tropkillaz Ft. J Balvin, Anitta y MC Zaac – Bola Rebola
Dual One ft Lenell Brown – Do It Just Fine
Both Face Feat. Lenell Brown – V.I.P
Beyonce 7_11
Major Lazer feat. Azaryah – Love Life
Both Face – All I Need Is You ft. Lenell Brown
Valentino feat. Sean Paul – Khan Gold
J Balvin Ft. Pitbull Y Camila Cabello – Hey Ma (Spanish Version)
Fat Joe x Remy Ma – All The Way Up (Mii Guel Moombad Remix)
AFRO TRAP Part.7 (La Puissance) Major Lazer Remix
Armin Van Buuren, Josh Cumbee – Sunny Days (Tom Swoon Extended Remix)
BOTH FACE – VEN
Thutmose – Wuwu
Sean Paul Ft. J Balvin – Contra La Pared
Taio Cruz Ft. French Montana – Row The Body
Josué Gómez, Ikki Ft. Lenell Brown – The Jungle
Buscando Huellas (Feat. J Balvin & Sean Paul)
myriam rodilla both face ft lenell brown wonder
Alesso-Falling
Big Shenn & Shockman – Yu Body
The Zombie Kids Ft. Lenell Brown – Waste My Time (Both Face Remix)
Dual One feat Lenell Brown – Compulsive