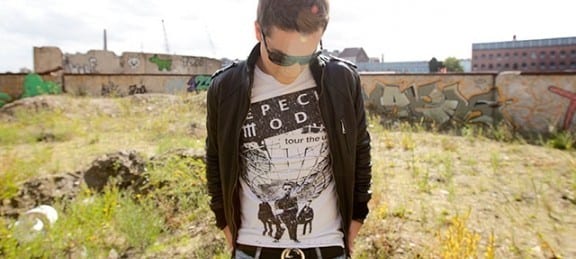 Podcast014: Sixty69nine
Following a successful launch into the world of EDM podcasts last month – Sixty69nine's eagerly anticipated 'Home Sweet House' series is back for round two of the show, which has already established itself as a powerful contender in the dance music podcast domain. August saw the result of much preparation come to life as the Belgian talent kicked-off the new project to impressive commendation from both public and media alike.
Armed with a bag of the hottest new and forthcoming EDM, Sixty69nine is back for episode two of the series, which features a plethora of originals, remixes and a selection of his special custom cuts designed for maximum dance floor effect.
With a whole load of new plans and additions lined up for the show, be sure to get familiar with the series in its early days as we're taking it global. Every month we'll be checking in with the world of EDM and showcasing the best on offer for electronic music fans around the world.
Stay locked for more from Home Sweet House Radio.