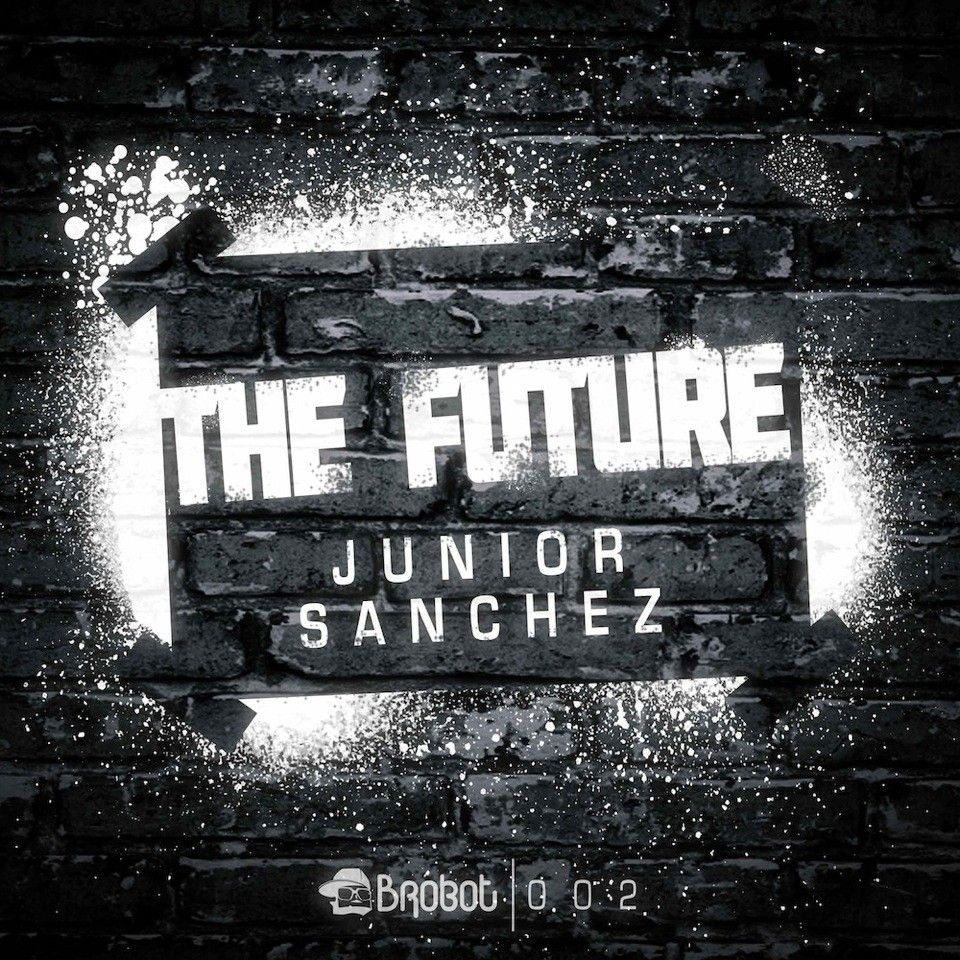 Junior Sanchez 'The Future'
New Jersey native and house juggernaut Junior Sanchez ushers in the single and music video for his next release, "The Future", to be released via Brobot on October 14.
Characterised by heartening piano tinkles, an alluring bass rumble and an overall uplifting key message, Sanchez is looking to breed positivity into his already amazing music with 'The Future'. In a similar vain, the visuals are a kaleidoscope of heartwarming political and cultural monuments. The music video mixes imagery from both past and present that parallel the tone of the single to a tee.
"Todd Terry and Michael Moog came over my house and were both really captivated by the track and its hypnotic message, the emotional feel of the classic piano riff of When In Rome's 'The Promise'. We decided to make a great visual experience video, with an idea from a iPhone app that scrolls through pictures really fast. We put a collection of shots that meant a lot to me and also reflects allot of whats going on socially today in the world and into the future."
— Jr Sanchez
Junior Sanchez's ever-evolving and forward-thinking style has attracted positive attention from artists spanning all genres. Over the course of his career, Junior has produced and remixed tracks including Madonna's "Jump", Gorillaz' "Dare", a refix of Giorgio Moroder's "The Chase", and countless others.
When he is not producing for some of the biggest artists in the industry, Junior focuses on his own massive tracks, which include the Number 1 Beatport chart toppers "Where You Are" and "I Believe In. As a DJ, he has performed internationally in clubs and festivals throughout the United States, Asia, Australia, and Europe, including a session at The Heineken Green Room in Shanghai and Size Matters Montreal alongside his label mate Steve Angello.
For more information on Junior Sanchez see below:
https://soundcloud.com/juniorsanchez/
https://www.facebook.com/JuniorSanchezOfficial
https://twitter.com/juniorsanchez
For more information on Brobot see below:
https://www.facebook.com/brobotmusic
https://soundcloud.com/brobot-records
https://www.youtube.com/brobotmusic
https://twitter.com/Brobot