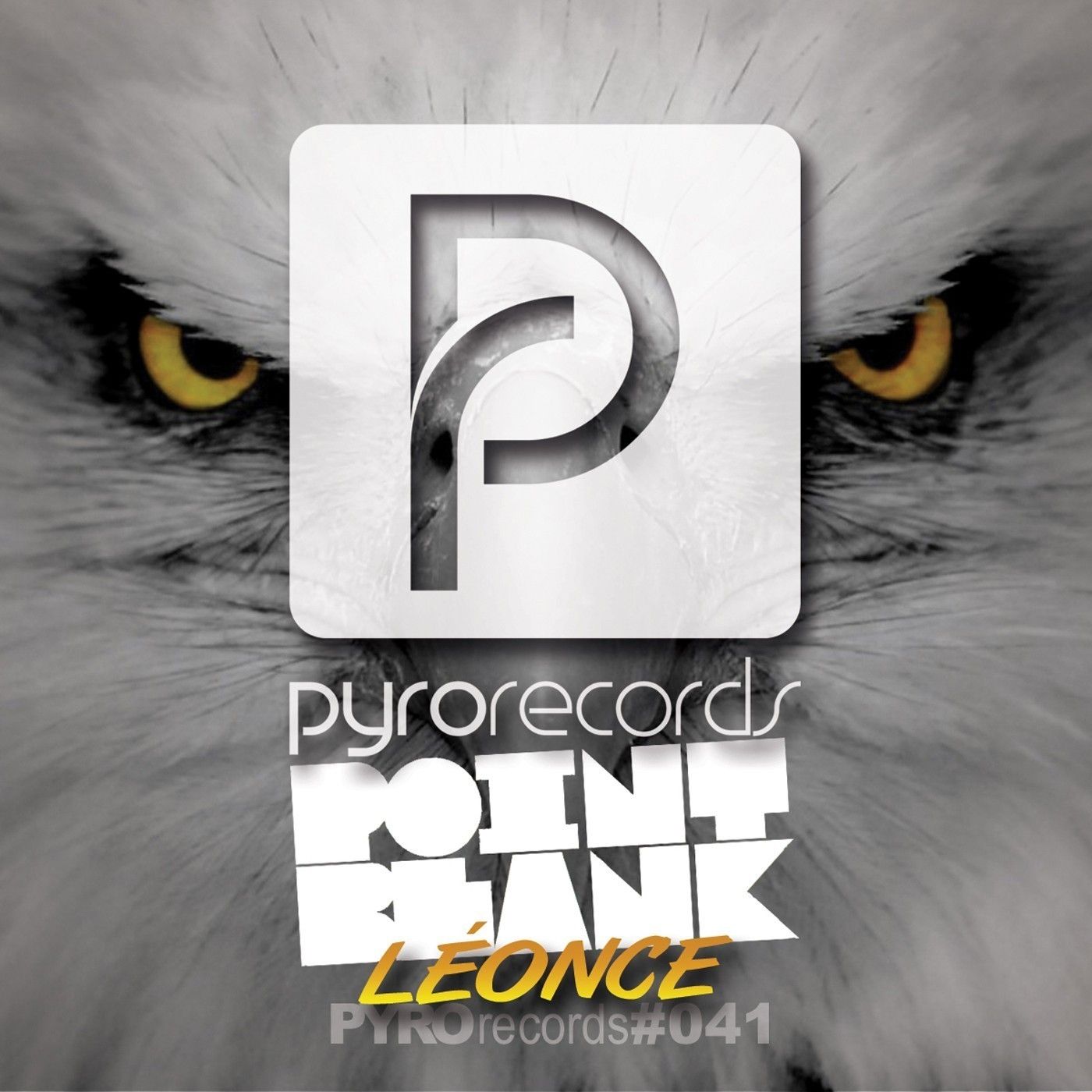 POINT BLANK – LÉONCE
Production partners Denito and Oliver West, better known as Point Blank have been working in each other's company for some time now, but their recent focus on EDM has whipped up a frenzy among lovers of the music, as these guys have a serious talent for impactful big-room sounds that demand attention on every level.
Point Blank went straight in for the kill with this one. It's been a year of big kick drums on drops, but these guys kicked right in with it from the first beat of the track. Breaking into a stadium-scaled breakdown, the track opens out with a sparkling lead melody that sings out an infectious tune, before dropping into an apocalyptic drop that'll shake your house and send your arms soaring. It's produced to the highest order and sonically, everything is in it's rightful place, resulting in a quality big-room release that deserves its spot on some of the biggest dance music track lists on the planet.
Azzido Da Bass Remix – https://soundcloud.com/info-azzidodabass-de/point-blank-l-once-azzido-da
Giving the package an even bigger impact is Azzido Da Bass, who's taken the single and given it a famous double-dose of the relentless wonky bass mayhem that's made him a globally renowned name in contemporary electronic music. It's somewhere between EDM and Speed Garage and as ever, Azzido Da Bass throws the rulebook out the window and the results are properly awesome. Beefed up with some heavy break fills, a reworked lead synth and of course a double shot of sub bass – the legendary producer once again shows why he's considered one of the finest creative minds in underground electronic music.
Pyro Records maintain their reputation as a hub of creativity, talent and direction with this package, which is available from today over at Beatport.
http://www.beatport.com/release/leonce/1203360
POINT BLANK
Youtube www.youtube.com/thepointblankchannel
Soundcloud www.soundcloud.com/pointblankofficial
Facebook www.facebook.com/pointblankofficial
Twitter www.twitter.com/pointblank_MOS
PYRO RADIO
itunes.apple.com/podcast/point-blanks-pyro-radio/id657443146?mt=2
PYRO RECORDS
Facebook http://www.facebook.com/Pyrorecords
Twitter https://twitter.com/pyrorecords
Soundcloud http://soundcloud.com/pyro_records