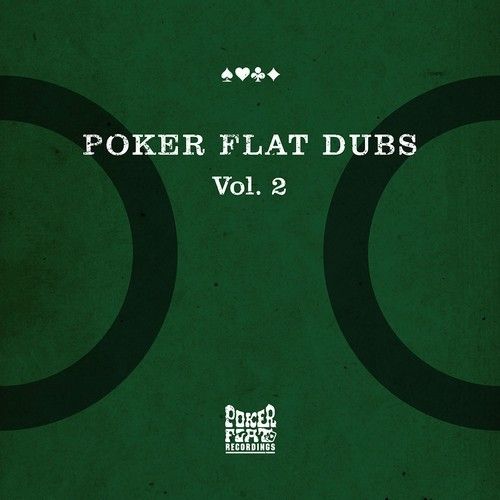 Poker Flat Dubs Vol. 2
More essential deep dubs from the Poker Flat stable. Vol. 2 delves yet further into the back catalogue of one of the most important electronic music labels of the last decade and a half, and brings to light another wealth of dubbed-out gems.
Dubs Vol. 2 revels in the stripped down, tweaked out vibe of the dub mix, and gives as much space to new artists as to more established producers.
Considering the span of years covered, the 16 tracks sit together perfectly. Martin Buttrich, Trentemøller, Nico Lahs, Donnacha Costello, Gamal Kabar and Steve Bug himself all make appearances, while remix duties are carried out by such heavyweights as Efdemin, Radio Slave, Rib'n and John Daly.
The quality and attention to detail is remarkable throughout the compilation – swinging through tech house cuts such as David Durango's 'Move with Me', minimal detonations like Patrick Chardronnet's 'Days Like This', or techno soul courtesy of Jay Tripwire, and even space disco via Sebastien San. All in all, these are 16 tracks that perfectly capture the label's long-standing dedication to the dub excursion.