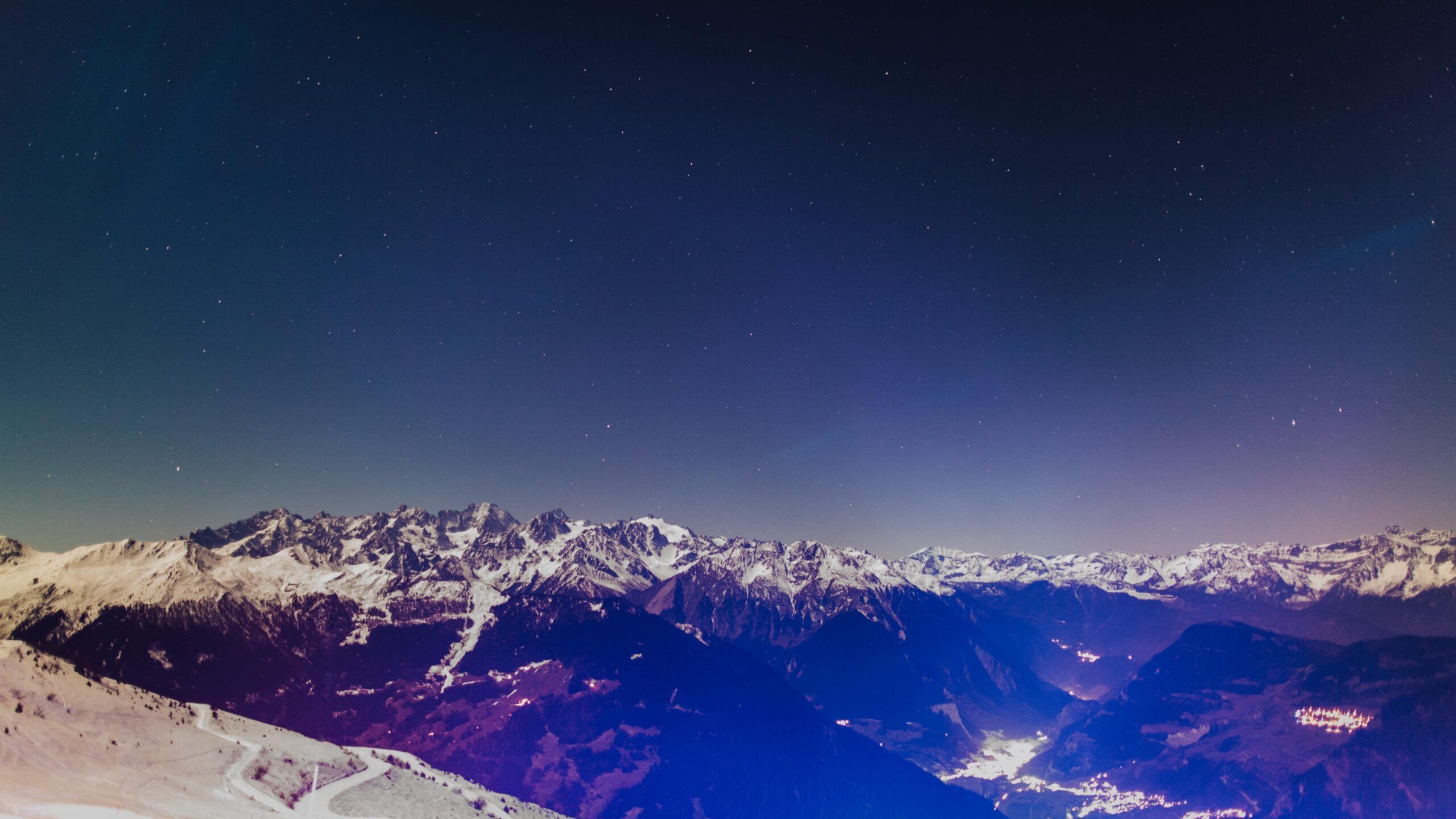 Polaris festival sells out of tickets for main event
Polaris, the special mountain-top festival in Switzerland, to be held between December 7 -10, has sold out of tickets for the main event!
Now in its third year, Polaris will bring some of the world's legends and rarities of electronic music to the mountain top ski location of Verbier.
Tickets for the main stage at the Mountain Noir, have sold out, but there are also a great selection of free events happening around Verbier, as the village's venues transform into underground hot-spots for quality electronic music, for one magical weekend of the year. The free events include the kick-off to the festival on December 7, with the free opening event 'Electronic Music Ride', from 1:30 pm at Chalet Adrien, with guests including Gerd Janson and Tom Trago. Open registration here.
"We always felt Polaris is a global experience! The location on top of a mountain, a day and night party, an atmosphere that feels like a cozy family, the quality of organisation… And if course, most importantly, THE MUSIC!
We wanted to create something different with the music right in the centre – a mountain top home for electronic music lovers! Quality is our goal and to follow this intention, we invited unusual musicians and the fundamentals of electronic music; we want to celebrate legends of this music genre, as well as the emerging talents and the rarities.
We are so glad today to see that people are following our vision. Polaris is already sold out, a month before its start!
We're happy to see music lovers coming together to celebrate music on the exceptional ski resort of Verbier. Let's go!" – Polaris
There will be five free off location venues happening alongside the main stage, including two new for this year – The Farm Club and Crock no Name – alongside L'Etoile, Farinet and Casbah.
Free festival programming is open to everyone. The Mouton Noir ticket holders will have priority access to parties, so it will be necessary to come early or reserve your place in the off location venues.