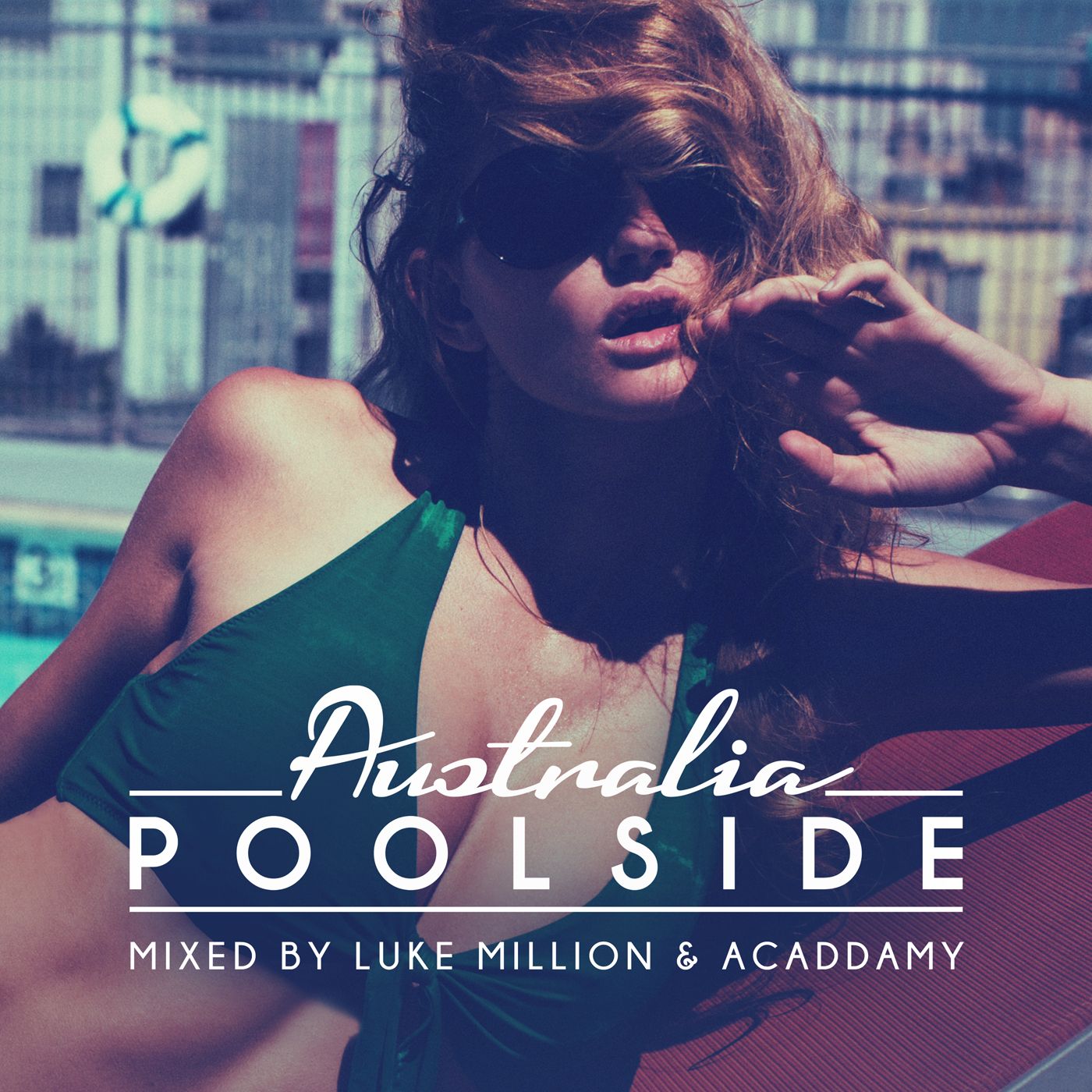 Various Artists - Poolside Australia 2016
As we welcome in the New Year, what better way to celebrate than to jet-set off to warmer shores with the newest edition in the Poolside series; 'Poolside Australia 2016' mixed by Luke Million & Acaddamy. Both born and bred Australian's and renowned in their genres for providing top-notch, killer releases; these two DJ's have teamed up to mix a side each on the latest 'Poolside Australia'. First up on mixing duties is Luke Million who brings his trademark e-funk goodness to the mix taking you on a journey through the very best in Deep House, Indie Dance & Nu Disco. Next up is Australia's freshest name in House; Acaddamy. His mix takes a slightly deeper turn with bouncing b-lines and garage-tinged riffs; reflective of his live shows, signature sound and mixing capability.
Featuring over 35 tracks from Claptone, Andhim, Sidney Charles, Purple Disco Machine, Moon Boots, NY's Finest, NVOY, Harry Romero, Cyclist, ANOTR, CamelPhat, MANT, Roisto, Nikitin, Low Steppa & many more, alongside 2 full-length DJ mixes. Jam-packed with sun-kissed beats, blissful melodies and enchanting vocals, 'Poolside Australia 2016' offers your only true collection of unmissable disco-infused beats for 2016.
http://www.toolroomrecords.com
http://www.facebook.com/toolroomrecords
https://www.youtube.com/toolroomrecords
http://twitter.com/toolroomrecords
https://pro.beatport.com/label/toolroom/495
http://www.itunes.com/toolroom