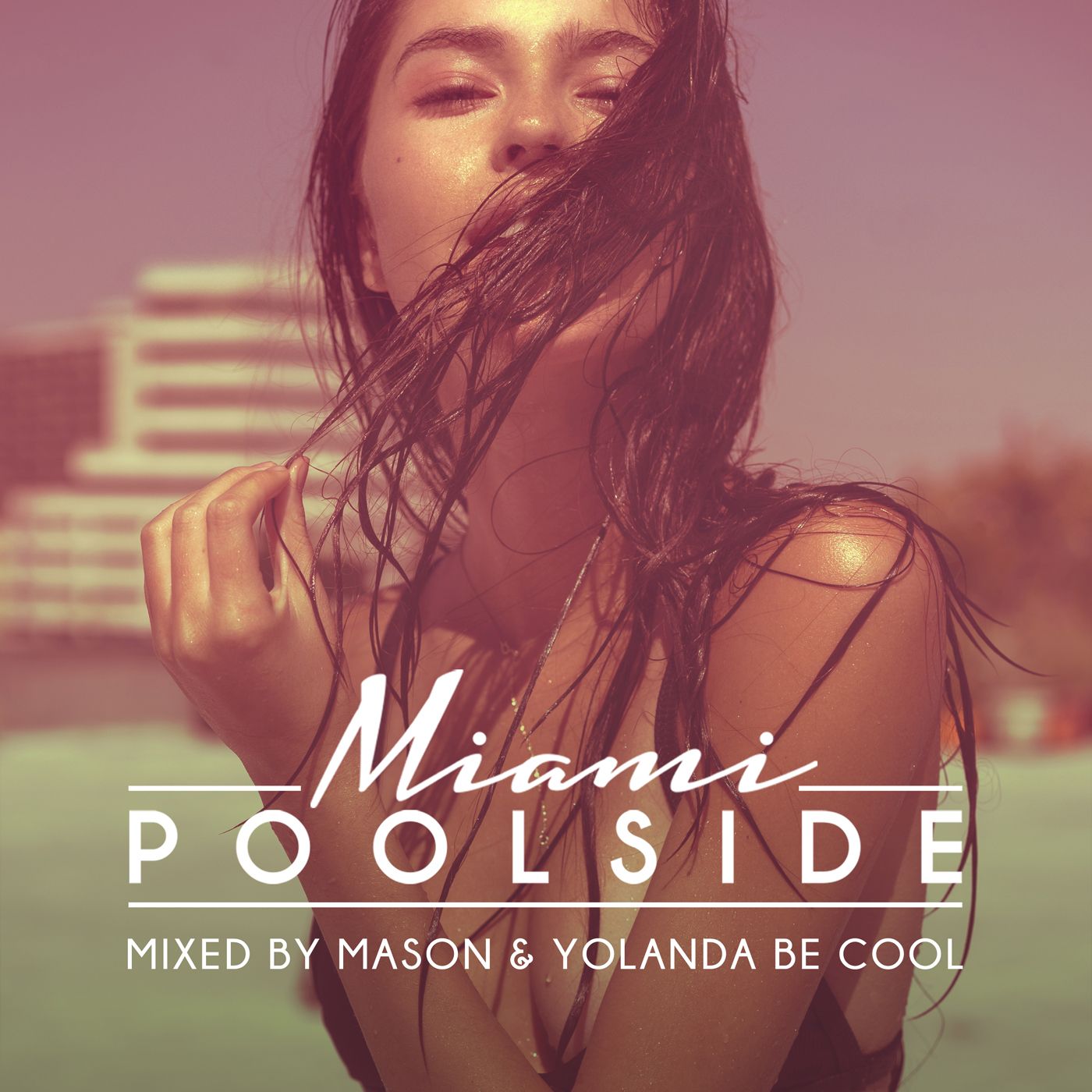 Various Artists - Poolside Miami 2016
With the Miami Winter Music Conference just around the corner, we're heading straight there with this year's edition of 'Poolside Miami 2016' mixed by Mason & Yolanda Be Cool.
First up on mixing duties is the talented Amsterdam based DJ & producer Mason who already has a strong back catalogue of releases under his belt including two artist albums and a whole host of remixes for some of the biggest names in Dance music. With his distinct Indie Dance Nu Disco sound he was the perfect choice to do a mix for the annual 'Poolside Miami 2016' album. Heading up mix 2 are production duo Matt Handley & Andy Stanley or as they're more commonly known; Yolanda Be Cool. These guys prove they are at the top of their game with this hour long mix which infuses elements of Deep & Tech House with plenty of powerful basslines & hard-hitting beats to enjoy.
Featuring over 40 tracks from Après, Format:B, Worthy, NTEIBINT, Kraak & Smaak, Amtrac, Mat Zo, Paul C & Paolo Martini, Mason, Yolanda Be Cool, Juliet Sikora, DCUP, Louis La Roche, Raumakustik, Prince Club, Wade, Volkoder & many more, alongside a handful of essential exclusives with Mason & Yolanda Be Cool's beautifully-crafted DJ mixes completing the package.
http://www.toolroomrecords.com
http://www.facebook.com/toolroomrecords
https://www.youtube.com/toolroomrecords
http://twitter.com/toolroomrecords
https://pro.beatport.com/label/toolroom/495
http://www.itunes.com/toolroom