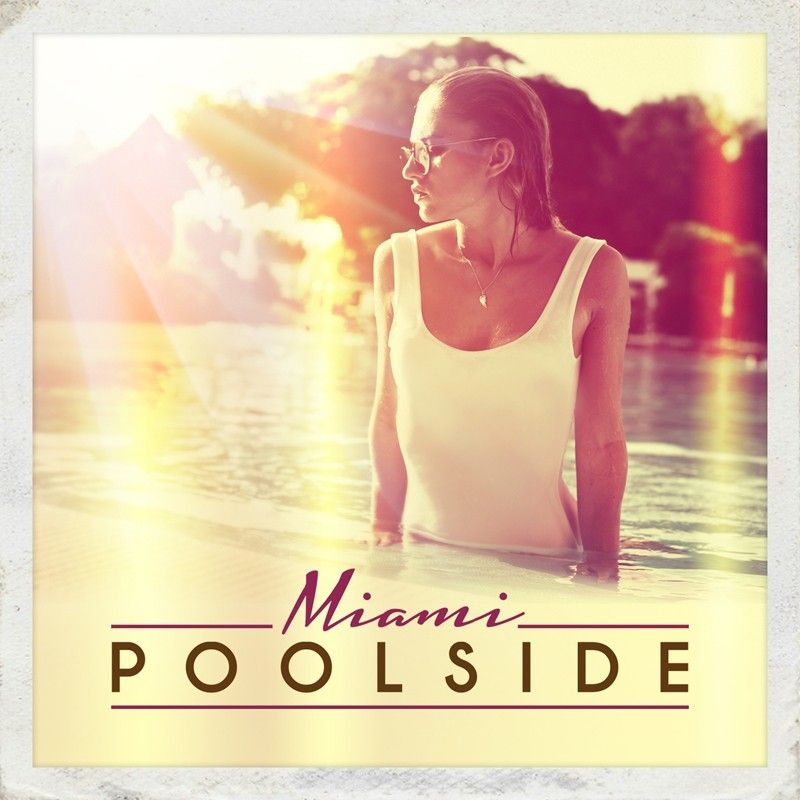 Poolside Miami
'Poolside Miami' offers the definitive collection of sun drenched beats & blissed out grooves; the ultimate accompaniment to long hot days by the pool. Our first destination: 'Miami' features 29 full-length tracks from Hackman, Satin Jackets, Zimmer, Crayon, Moullinex, Blamma! Blamma!, Miguel Migs, Crazy P, Hot Toddy, Kolombo, Cyclist & many more alongside a lovingly compiled full-length DJ mix covering everything from Chill Out, Nu Disco & Deep House.
With 100% new & exclusive tracks from Karol XVII & MB Valence, Cram & Gone Deville, 'Poolside Miami' offers an alternative soundtrack to the discerning clubber, Funk ridden B-lines, sublime melodies & soothing vocals, 'Poolside Miami' takes you on a journey to the chilled side of Dance, showcasing some of the hottest, most sought after producers around.
Kick back & slow down the pace with this essential collection of tracks.
Find the album on iTunes here: http://bit.ly/Poolside1