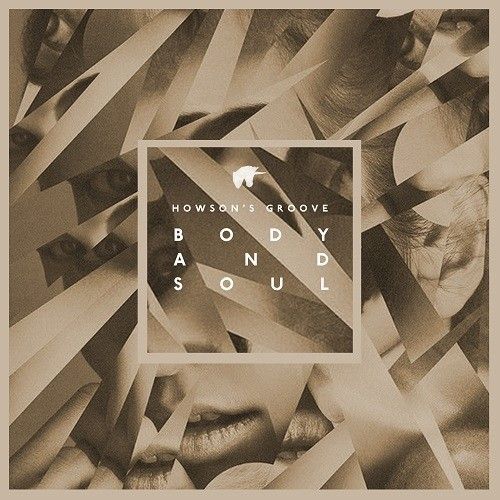 Howson's Groove – Body & Soul
'Body & Soul' is a spine tingling cut of house music with effortless grooves sweeping the whole along. Various synths and bendy tones bring light and musicality to the arrangement and deft key stabs keep things moving along at an inviting pace. It's lush, spiritual sounding house that also works on the floor, which is no mean feat.
Fybe:One, co-owner of the Shades label and soon to release his debut LP remixes this one into a woozy, louche and aloof bit of stepping bass music. Classic cow bells, squelchy chords and rubbery bass all make it a captivating listen.
Howson's Groove also contribute another original, 'Shake Up'. This one plays with chopped up vocals, stitching them into a tapestry of more freewheeling synths, Rhodes like chords and skipping, garage inflected beats. It's expansive and expressive stuff that really jumps out of the speakers and lures you into an emotive core – all underpinned by a heavy reese bass
Remixing this one is Bristol's Arkist, who has released a number of times on Apple Pips as well as Hotflush and Hypercolour. His remix is a typically choppy affair with lively chord stabs, cut up beats and bubbling, gorgeously textured melodies that warm you right through.
This is yet more fresh and exciting music that fuses together a number of different contemporary styles without kowtowing to any one in particular.