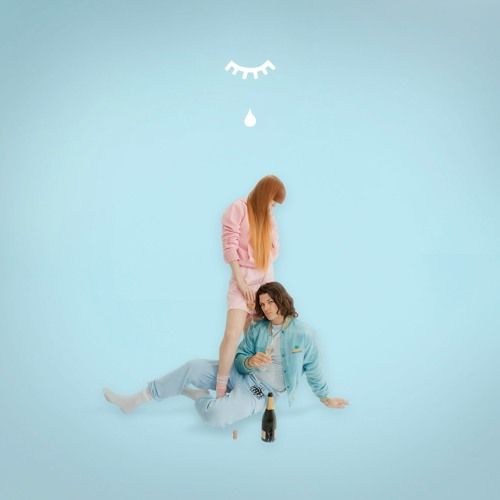 Baynk - Poolside
Following the tremendous success of 'What You Need' Ft. NÏKA, up-and-coming New Zealand producer BAYNK has unveiled yet another immaculate creation – 'Poolside' is out now, and is available as a free download exclusively via BAYNK's SoundCloud.
"I wrote this song sitting, literally next to my friends pool, when I was having worries about whether or not I'll ever find someone right for me. It's the first proper song I've produced, written and sung lyrics on myself so it's close to my heart. I hope you enjoy listening to it as much as I did creating it!" – BAYNK
Captivating listeners from the very first beat, 'Poolside' is a smooth number built on sensual synths, a laidback beat and BAYNK's very own catchy vocals. Demonstrating his innate production skills, 'Poolside' oozes a balmy ambiance with its subtle instrumentals and warm melodies. Renowned for his distinctive aural creations, which effortlessly stand out from the masses, BAYNK successfully encapsulates eternal summer vibes with 'Poolside'. Check out the BAYNK's self-directed music video below.
Jock Nowell-Usticke only started uploading tracks to SoundCloud a year ago, however he has already managed to create a solid BAYNK-shaped mark on the dance music community. Winning fans over with his outgoing nature and feel-good creations, he has spent the last year amassing millions of plays on his singles, 'Sundae', 'About Me', 'Could You', 'Find You' and most recently his Hype Machine #1, 'What You Need' Ft. NÏKA. Being added to the lineups of revered festivals including Laneway Festival, Rhythm & Vines and Rhythm & Alps, Jock has blown crowds away with energetic performances, playing live instruments over his eclectic song selection. Dubbed as 'One To Watch in 2017' by countless industry tastemakers, keep your eyes on this hotly-tipped talent as he continues to turn heads with his unique and exciting productions.