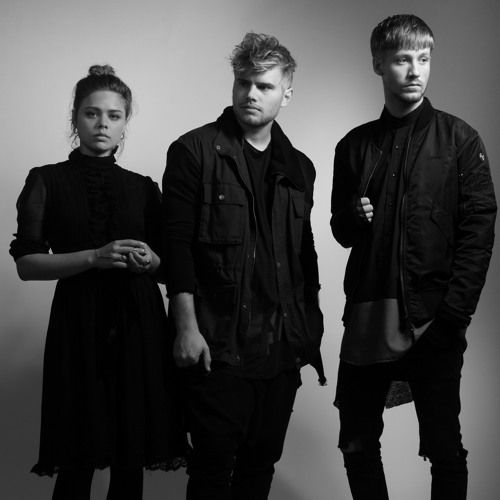 Noréll - Leave The World Behind
Still fresh faced despite spending quality time on the scene, Danish band Noréll are set to return with their new EP IY, via the band's label, No3 Records.
Comprising engaging vocalist Marìe Louise Persson Bjarnarson alongside skilled producers Viktor Hagner and Nichlas Malling, Noréll formed in 2015 and last year focused on building a fan base on the independent Scandinavian and UK scenes. The tactic paid off, and they quickly gained praise from The Line of Best Fit, Wonky Sensitive, Ja Ja Ja Nordic and more.
Noréll combine their love of Chicago house and hip hop with an underlying electro pop sound, which comes through strong and loud on their new EP. Already well represented by debut track "Howl", included here, the EP also includes opening track "Toxic Love", "The Great Escape" and "Damage Done", alongside closer "We Grope".