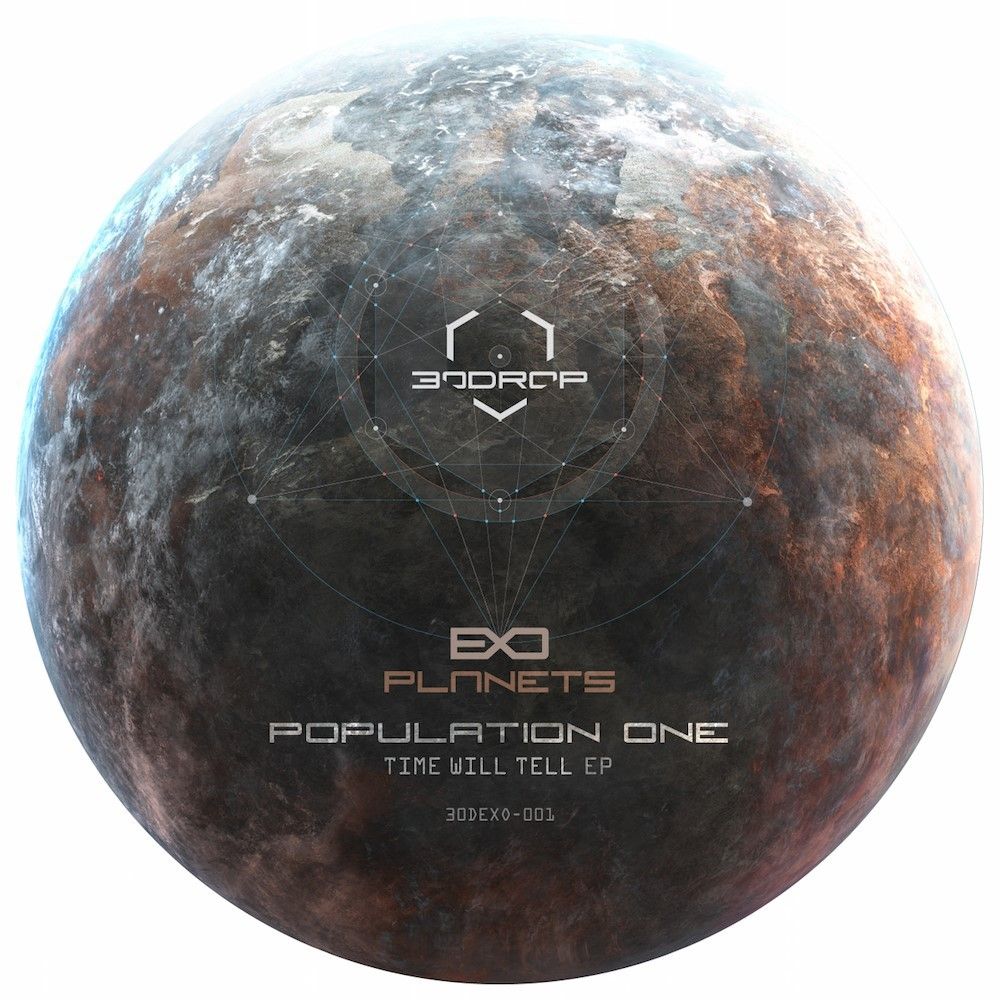 Population One - Population One – Time Will Tell
Detroit's own Population One, AKA Terrence Dixon, returns with his second release of 2015. An eerily beautiful, forward thinking and powerful new EP called 'Time Will Tell' that will be released through 30drop Records in June.
Population One entered this year with the hard hitting 'A Theory To Where The Size Of The Compact Dimension Goes To Zero' release, and a follow up to this record was always going to have to be something special. With the freedom of expression that Dixon's never been shy to explore in his previous releases, it's clear to hear his experimental attitude towards techno is only driving him further forward!

Having already released on labels such as Delsin, Rush Hour Records, Metroplex, Utensil and many more, he now turns his undivided attention towards 30drop Records. The freedom to explore sound coupled with the integration of layers is truly perfect for both the artist and labels style's on this record.
Like entering into a void of sound and space, the EP really pushes the boundaries of modern techno but still pays due homage to it's creative roots of the stomping and progressive Detroit sound. Taking influence from a time, place, and sound, which has created a movement that's proven to be unstoppable.