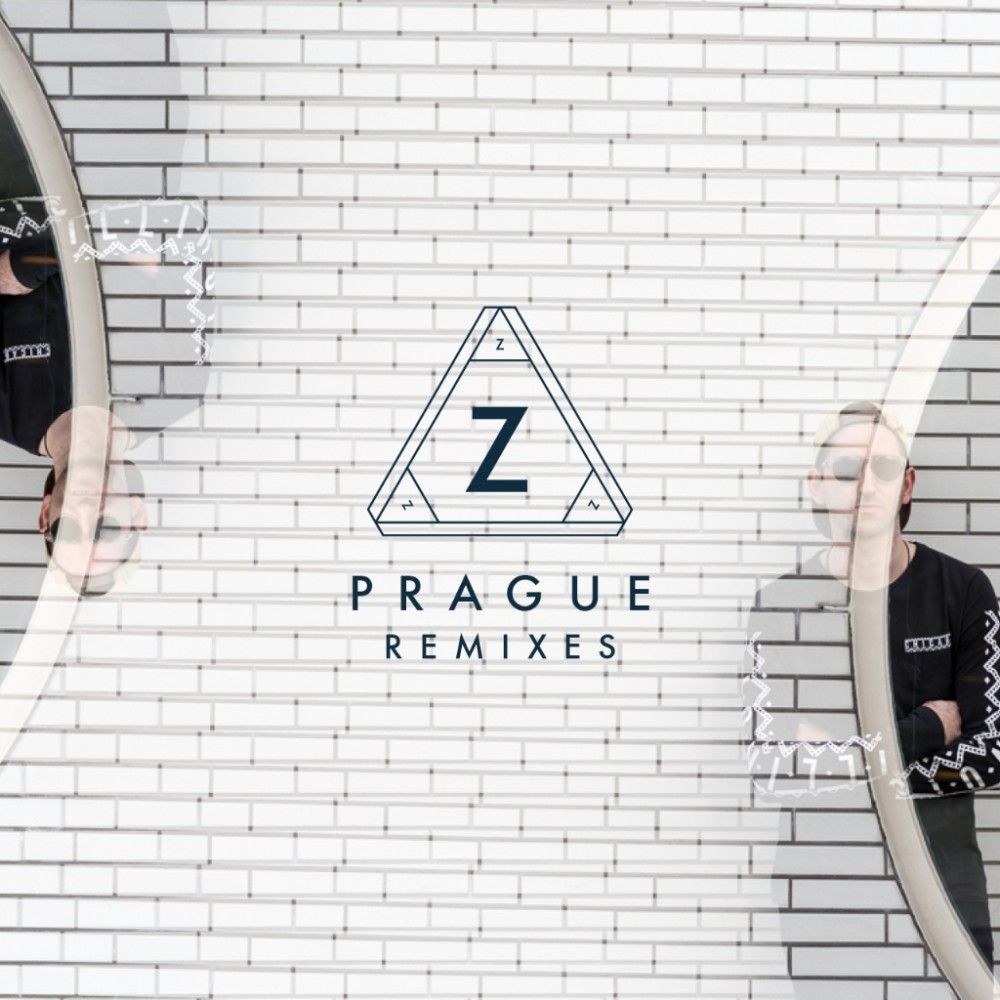 Zapéd - Prague (Remixes)
Back in June we sent out a great new single called 'Prague' from an Australian producer living in Berlin known as Zapéd.
He's since made the move back to Australia and this week he has three incredible remixes of 'Prague' to share with us from three very talented producers; London-based Aussies Grand Pavilion, Japan's Nu-disco/House prodigy Boys Get Hurt, and Brisbane tech-house deviant Weakling.
While still maintaining the core sound of 'Prague' and utilising the incredibly smooth vocals of Brisbane singer/songwriter Groszek, each producer has delivered their own unique interpretation, taking the song to all new levels of excitement and greatness.
Zapéd began writing 'Prague' back in 2014 after a big night out in Berlin. It was around 5am and he began laying down a few weird synth loops and experimenting with a stack of different ideas; including hitting a stick up against a bowl and recording abstract sounds in his bedroom. He had forgotten all about this late night/early morning recording session until he visited Prague around 2 months later, and to him it was like finding that $20 note you lost behind the couch months ago.

"I was instantly struck with a landslide of ideas like recording sounds from the street outside and other various places around Prague. Once I finished the track I sent it over to my good mate Groszek with some melody ideas, and we finished it within a couple weeks" – Zapéd

A warbling synth takes the lead on 'Prague' as it carries you through its streets of atmospheric samples and sounds. A pulsing electronic beat sets the pace as your attention is drawn toward Groszek's infectiously sweet vocals, and a wave of summery nostalgic feels wash over you with an invigorating delight.