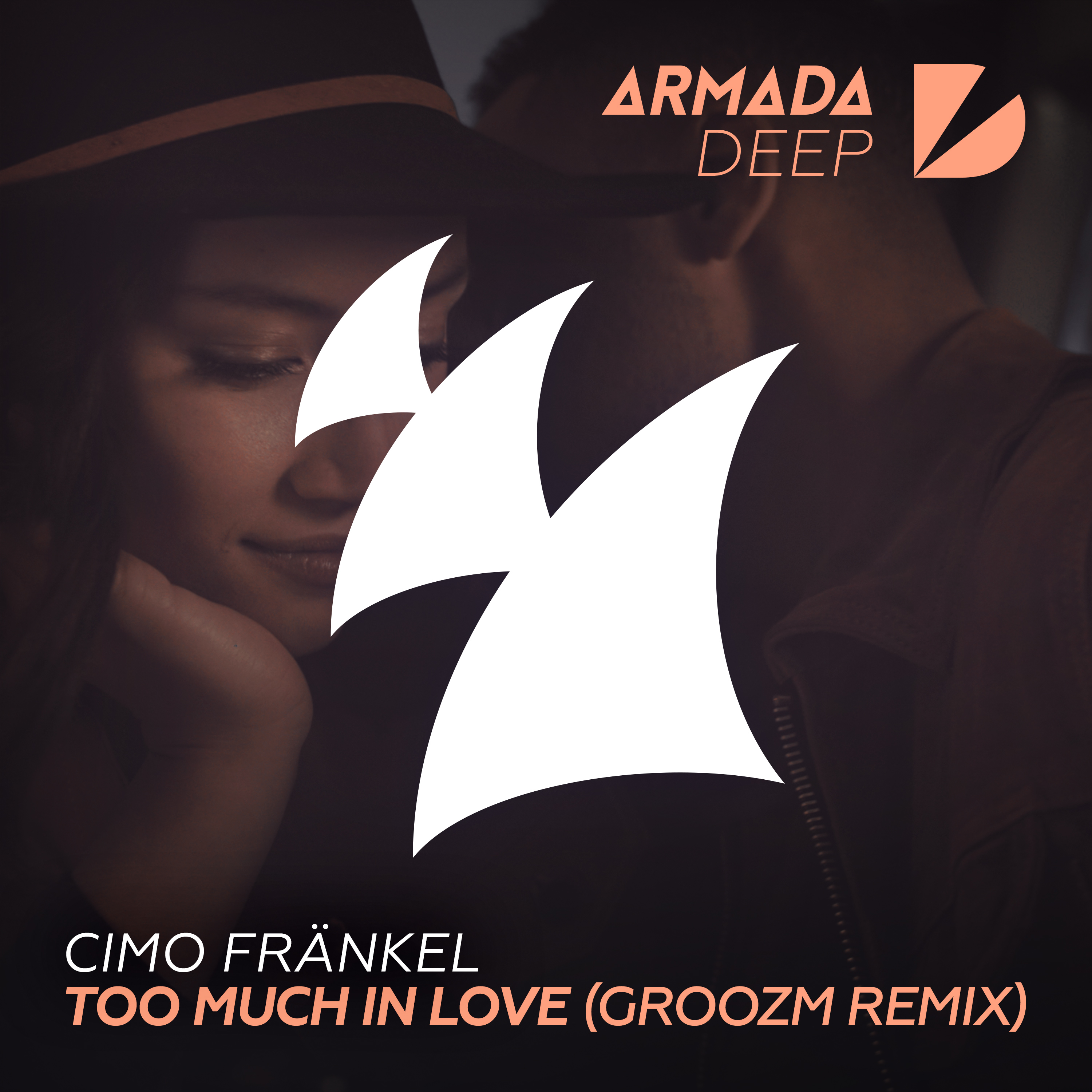 Cimo Fränkel - PREMIERE: Too Much In Love (Groozm Remix)
After adorning Armin van Buuren's worldwide smash 'Strong Ones', the distinctive timbre of Cimo Fränkel meets a set of flawless beats in Groozm's striking Deep House rendition of 'Too Much In Love'. The mixture of lush vocal tones and spellbinding chords is spot-on; it entices you to press play over and over again and you'll be humming this amazing record out loud for time to come.
About Cimo Fränkel
Born and raised in Amsterdam, Cimo Frän- kel is already an accomplished singer/ songwriter/producer getting international acclaim at an early stage in his career. After deciding that music was to become his full time profession, Cimo went on to cultivate his talent as a composer and singer collab- orating with a variety of artists : co-writing the massive hit "Shotgun" for Dutch stars YELLOW CLAW, going double platinum with the song "Mooie Dag" by Jayh Jaw- son, and recently writing the European hit "Otherwise" by Moks feat. James Arthur, as well as the theme song for the hottest new TV contest show "Dance Dance Dance".
A true child of the 80's, Cimo developed a very early connection with all things Mi- chael Jackson. The melodies and the songs became household repertoire for his family from birth and a lot of that in uence still re- mains. His early songs demonstrate a unique blend of old and new sounds and styles. Cimo has featured on tracks as diverse as the new trap stars Kris Kross Amsterdam, French groovy house group KRONO, and recently on the Beatport # 1 track "Belong" by Italian phenom EDX. October 2015 saw another step for Cimo as a featuring artist as the vocalist on Armin van Buuren's new International single he co-wrote: "Strong Ones", which was launched simultaneously with Armin's new album, EMBRACE. It's the broad pallet of songs & productions that showcases Cimo's diversity and multi-tal- ented nature, leading to him being invited to work with the worlds greats in Los Angeles, Stockholm, London & more. As 2016 dawns, so does a new chapter in Cimo's career with the launch of "Too Much in Love" (Groozm Remix), his rst solo release launching in the US and Europe simultaneously in May. While continuing to collab with great European artists throughout the year, the summer will culminate with more solo releases, making 2016 the year Cimo Fränkel's artist career de nitively takes full ight.