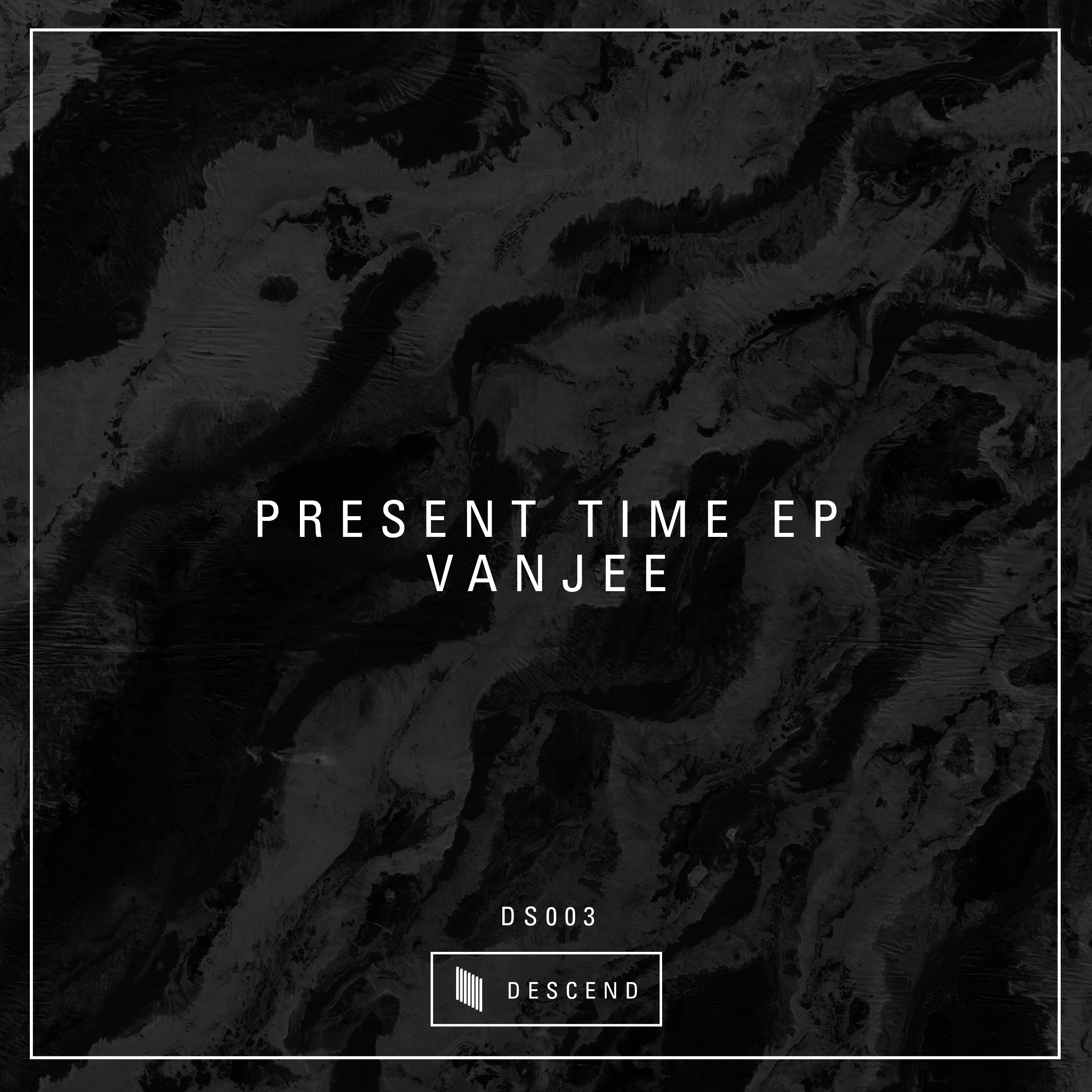 Vanjee - Present Time EP
Miami based techno label Descend, has consistently been putting out refined techno music that ignites a unique presence in the deep, dark depths of the dance floor. Label founder and Club Space Miami resident ALX, has curated a brand that represents a distinct sound of beautiful, fine tuned techno that has shaken up the classic, industrial sound with some colourful influence. Coming up on Descend, Israel – NYC based producer Vanjee brings his own unique spice to the label, with his upcoming EP "Present Time" that channels a dark & majestic state.
"Present Time" is a full, bellowing bassline filling the underlying space with bodied sound while an aerial kick and percussions gives the track depth. The ominous beat drives you into a winding world of techno, leading you through the next dimension of the track.
"Strummin" brings in ethnic percussions while pronounced hi's build upon a polished bassline. A crescendo of sexy rhythms draws you in as you're hypnotized by the sound of the drums- making this a dance floor favourite.
Vanjee is best described as a multi-faceted musician able to deliver a strong and charismatic performance to a diverse global audience. Working with labels such as Stereo Productions, Get Physical and Saved Records, Vanjee is quickly making a name for himself in the underground scene.