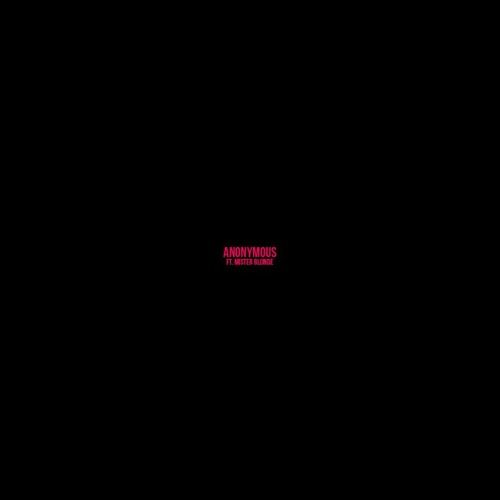 Jackal - Anonymous (feat. Mister Blonde)
Jackal made his Lollapalooza debut this weekend, closing out the final day of the festival to a packed crowd with a high-octane set that included four unreleased tracks, all set to be unveiled this year. Also heard was Ekali and Graves' new remix of Jack U's "Mind," A$AP Rocky's "Pretty Boy Flocko," Valentino Khan and Skrillex's "Slam Dunk" and more.
Bringing the ultimate moments of mayhem to the action-packed Chicago festival, Jackal's grand finale concluded with his brand new "Anonymous" — an original production featuring newcomer vocalist Mister Blonde that dropped this weekend. The track sealed the deal on Jackal's well-received set and is aptly available now for free download.
CONNECT WITH JACKAL
Facebook: https://www.facebook.com/jackalproducer
Twitter: https://twitter.com/jackalproducer
Soundcloud: https://soundcloud.com/jackalproducer/
Instagram: https://www.instagram.com/jackalproducer/