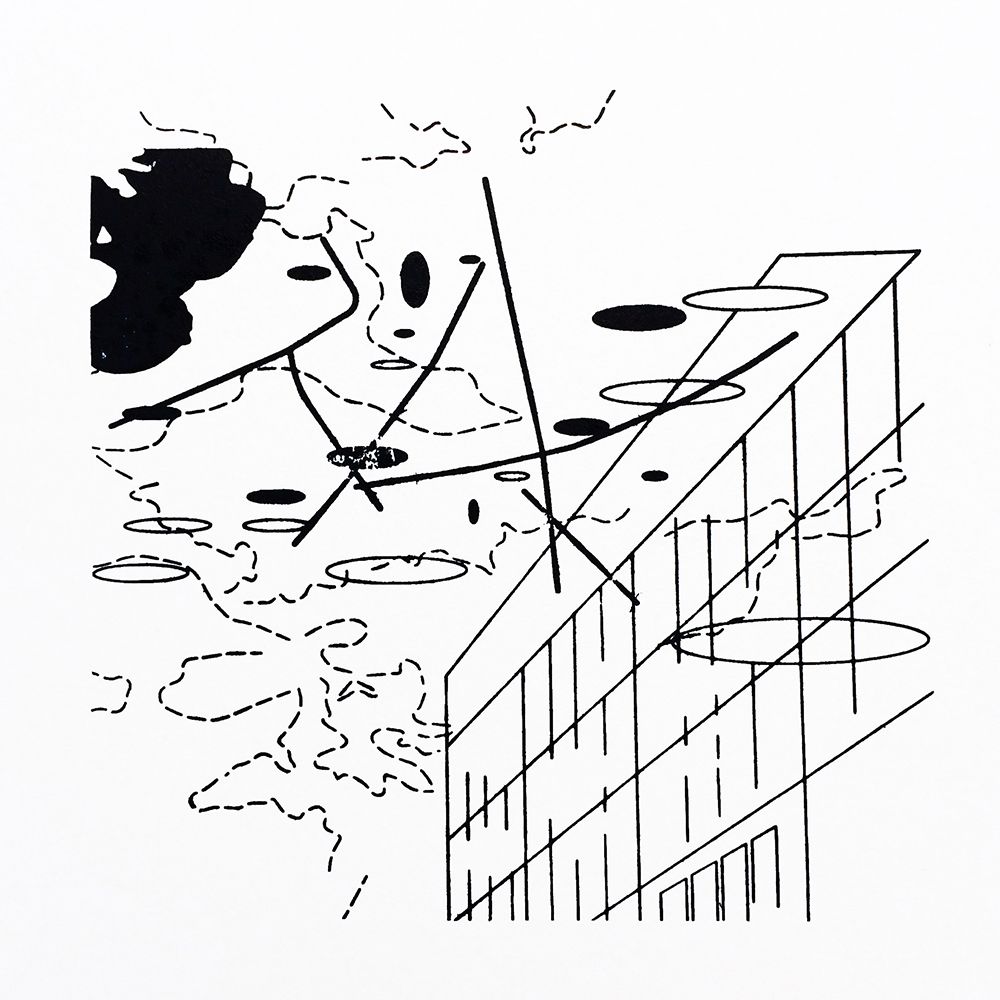 One Track Brain - Private Sky EP
Coming in the wake of well received EPs by Lockyear and Aggborough, OTB Records continue storming through 2016 with a new EP by OTB head-honcho One Track Brain.
Drawing its inspiration from the work of pioneering kinetic sculptor Alexander Calder, the Private Sky EP is, as we've come to expect from the Brussels via London crew, a collection of heavy-hitters. Brooding hypnotic grooves dominate on title-track Private Sky and atmospheres are taken to their emotional breaking point on Temple. The phantom rises of Hoo Too suck you in like quicksand and Charm takes a shortcut through a terrarium, rounding off the four tracker with microscopic sound work.
One Track Brain continues to pave his own singular path in the techno world, maintaining an obscure aura around his persona and leaving the audience with music as sole focus.
Private Sky is released September 16th 2016 on OTB Records.