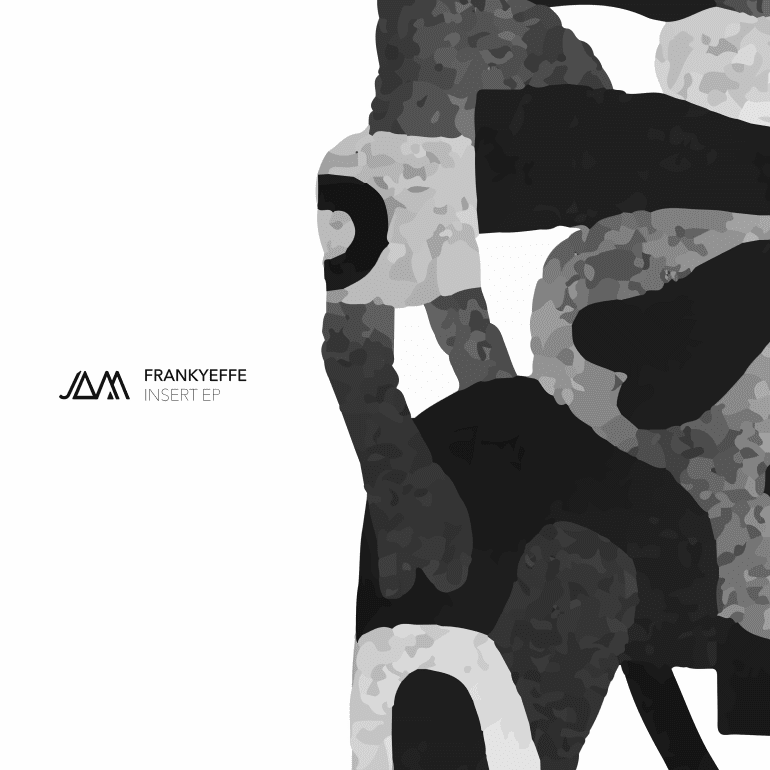 Prolific Rome-based selector Frankyeffe debuts on Sam Paganini's JAM with pounding 3-track 'Insert' EP
17th February 2020 sees prolific Rome-based selector and label owner Frankyeffe put out his second EP release of 2020. His stunning new EP 'Insert' will be his maiden issue via fellow Italian DJ Sam Paganini's JAM record label.
Following just weeks after the release of his monster 'Maximizer' EP, rising Italian techno DJ Frankyeffe returns with yet another outstanding project, 'Insert'. Arriving as his second major release of the year, his 'Insert' EP sees Frankyeffe join the growing roster of names on Sam Paganini's JAM imprint. Frankykeffe, who also runs his own Riot Recordings label, has previously featured on the likes of We Are The Brave, Filth On Acid, Tronic, Kraftek and Terminal M. Looking to continue 2020 how he means to go, 'Insert' further cements his footing as a prominent figurehead in the European techno scene.
Beginning with 'Advance', it gives the first indication of 'Insert's' stripped back and pounding percussion. Offering up swelling atmospherics and stellar production, its sinister style makes for a worthy entrance. Following with the title track, its intensified pulse and hypnotic repetition drives Insert into with resounding pace and power. The final track 'Feeling' continues to develop 'Insert's' resounding, visceral energy before eventually plateauing into mesmerising oblivion.
'Insert' will be available digitally on Beatport from February 17th 2020: HERE. You can also pre-order 'Insert' on vinyl: HERE.     
TRACKLIST
01: Frankyeffe – 'Advance'
02: Frankyeffe – 'Insert'
03: Frankyeffe – 'Feeling'
FIND FRANKYEFFE ONLINE:
https://twitter.com/frankyeffe
https://www.facebook.com/frankyeffe
https://www.instagram.com/frankyeffe
https://soundcloud.com/frankyeffe
FIND JAM ONLINE: