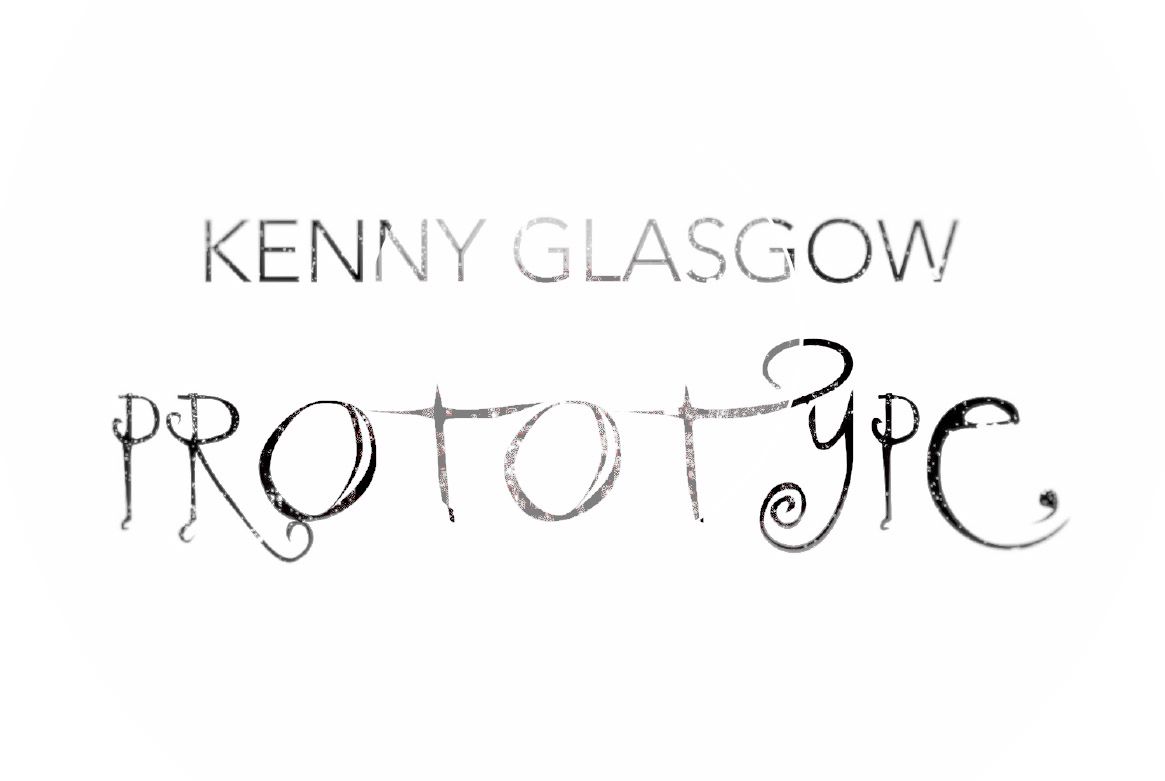 Kenny Glasgow - Prototype
Ahead of the release of his much anticipated second album on No.19 Music, legendary Canadian DJ, vocalist and producer Kenny Glasgow serves up a scintillating single from it.
The album comes seven years after Glasgow's last legendary LP, A Taste of the Low Life, and in that time he has found global fame both as a solo producer and part of Art Department with Jonny White. Someone known for his beguiling vocal work and stripped back, slick and metallic tech house style, this limited, vinyl-only single is a truly mouth watering taste of the excellent full length album, Circus Tales, that is to come in summer.
'Prototype' features firm drums that are perfectly programmed to sound busy and urgent. Up top is a melange of Kenny's beguiling singling, wordless and wooing vocals and unhinged synths that will freak out dance floors.
The whole thing is full of subtle effects and little twists and turns, as well as playful ad libs from a charismatic female voice, and it is all expertly layered so as to make you want to move your every limb.
Well crafted for maximum dance floor impact but also richly detailed with sounds that keep your mind more than occupied, this is another stunning single from Glasgow and No.19 Music that will have the world in excited anticipation of the full length to follow.
Tracklist:
1. Prototype