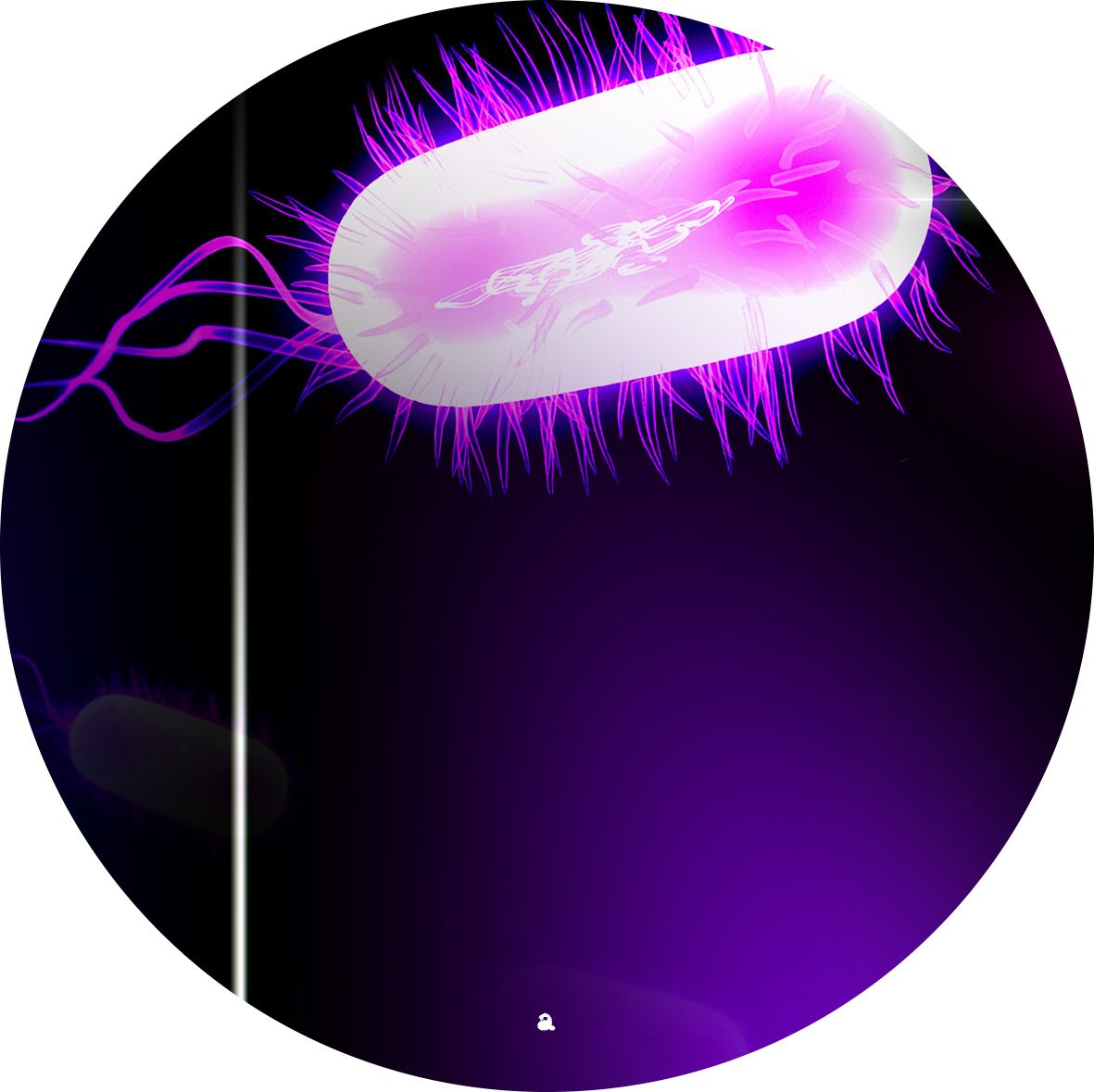 Various Artists - Psichedelic Tribe
Blumoog music is proud to present four new techno tracks of great musical invention from a host of esteemed characters including Aubrey, Gotshell, Frankie Serious and Unchained Souls.
Up first is Aubrey, a top techno artist with ties to essential labels like Metroplex, Ferox and Ostgut Ton. His 'Endless Puzzle' is a low slung techno roller with psychedelic synths taking it in a cosmic direction. Alien sounds and sci-fi signifiers add great details to the groove and help it work as well on your head as it does your heel.
Then comes Gotshell, a Colombian artist who works with historic labels like Blueprint and Missile. His song is powerful and not for the weak of heart with its screw-face synths and burrowing drums taking you into a dark techno place.
Next up is Frankie Serious, an artist from Rome known for his high production values and ability to take you on a cerebral trip. His 'Unfolding Process' is a deep and streamlined number filled with eerie and spacious atmospheres. It's one for intimate rooms and 5am sets and really is supple and subtle.
Last of all, Unchained Souls are a mysterious duo about which little is known but who are sure to have more fans after this. Their dark cut 'Frequencies of Sickness' will take you inside the deep abyss of your mind with delicate sound design, subliminal drums and searching synths surveying the desolate cosmic landscape.
Blumoog Music really comes correct here with four fantastic techno cuts that are fresh and inventive.
Tracklist:
Endless Puzzle – Aubrey
Unknown Two – Gotshell
Unfolding Process – Frankie Serious
Frequencies of Sickness – Unchained Souls