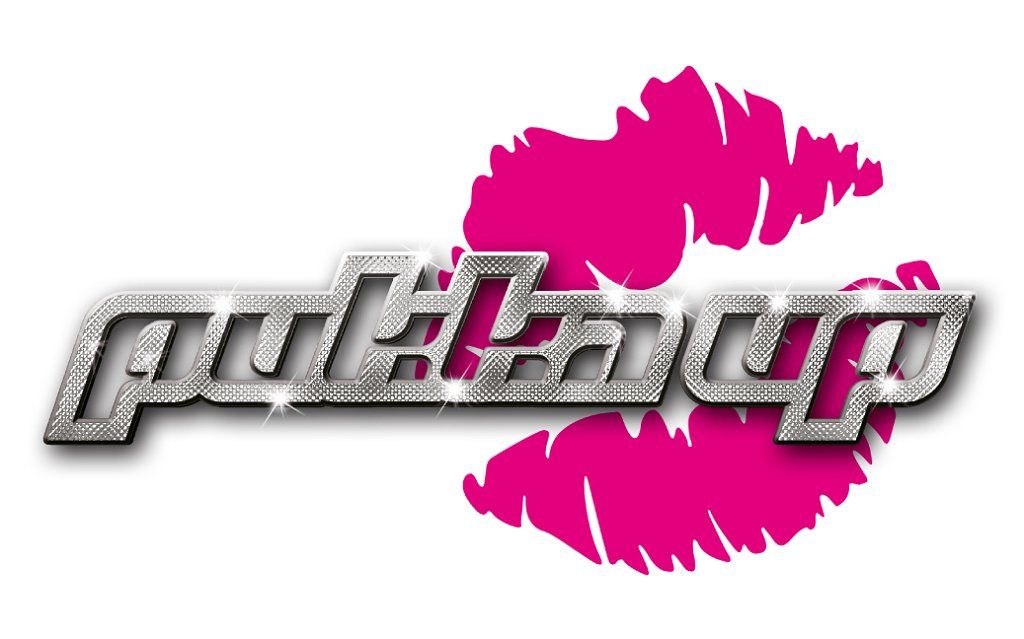 Pukka Up 11th Birthday boat party with after party at Ministry of Sound
It's hard to believe we're actually here but Pukka Up are about to embark on there 11th year in Club land. A dominating force in boat parties and one of the biggest nights in Ibiza it is hard to think of the humble beginnings in Turnmills all those years ago.
After the monumental success of our 10 parties around the world last year to celebrate our 10th Birthday, the Pukka Up 11th Birthday celebrations will be equally as epic.
Sticking true to our core values we plan to deliver our ultimate Pukka Up Boat Party on the Thames and what better club to team up with for our afterparty than one of the top five in the world, Ministry of Sound.
Setting sail from Tower bridge at 8pm we have plenty of treats in store for the lucky people who get their hands on a ticket – this will be a strictly limited event and first come first served.
If you love Pukka Up then this event will be perfect for you. With our new décor, brand new girls, our top residents from around the world and party in true pukka up style on the Thames, this is not an event to be missed.
After another legendary Pukka Up boat party, we dock at London Bridge at 11pm for a huge carry on at Ministry Of Sound which will be headlined by Sunnery James & Ryan Marciano in conjunction with the infamous brand, Together. We partner up with these guys in Ibiza so if you have been to those events on the While Isle you know what you are in store for!
We will take over the 103 room and throw one heck of a party, if you came to our last Ministry event you will know that the 103 will be rocking all night.
This night is for true Pukka up fans and your chance to see what we have in store for the summer, as we celebrate our 11th year at the top.
Advance tickets are now available on our new website www.pukkaup.com/tickets.
Make sure to bag yours soon to avoid disappointment, with only 400 spaces on the boat this is set to be an early sell out.
Pukka Up 2014 – Join the resistance.
www.pukkaup.com
www.facebook.com/pukkaupfanpage
https://twitter.com/Pukka_Up
http://www.ministryofsound.com/club/listings/1370/together-sunnery-james-and-ryan-marciano/
Boat leaves 8pm: Tower Millennium Pier, London EC3N 4DT
Ministry of Sound: 103 Gaunt St, London SE1 6DP