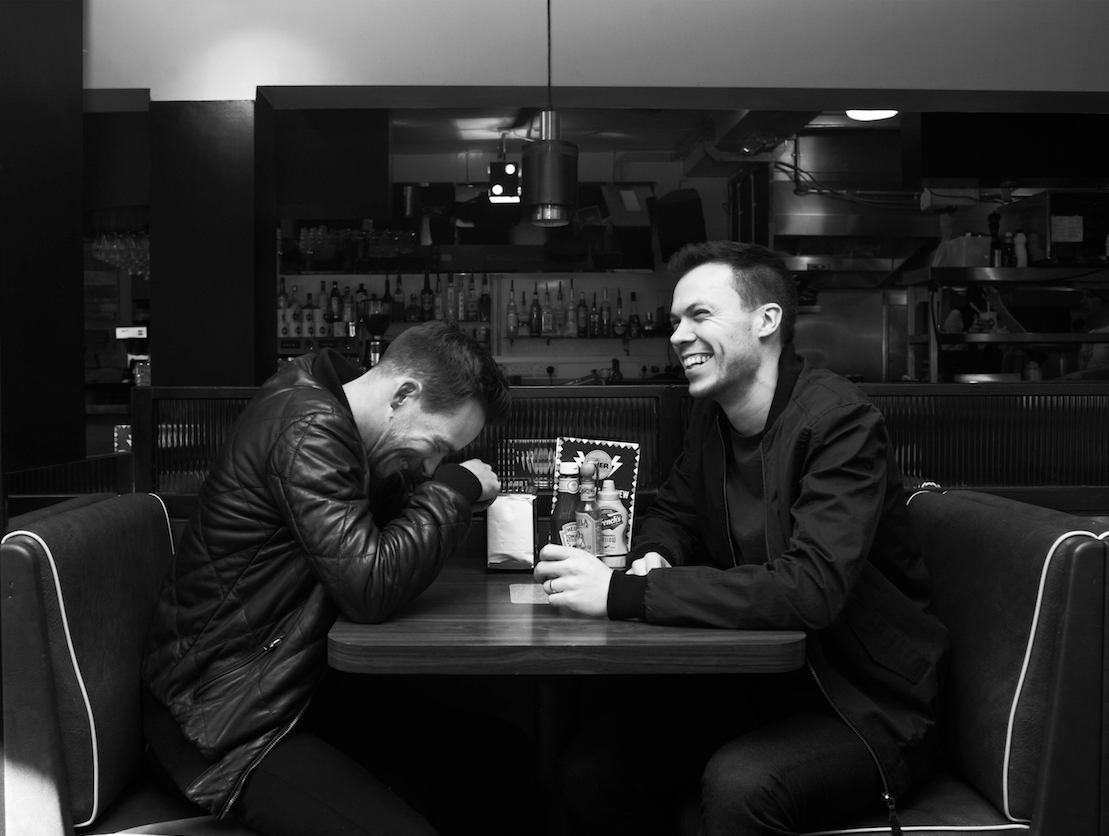 Delta Heavy - Punish My Love VIP
​One of the most exciting and diverse UK duos to take their sound transatlantic, Delta Heavy return after the viral success of their debut LP 'Paradise Lost' with a free VIP. It's these bouncy records which have made them so notorious across the club circuit with this next output perfectly merging two opposite ends of the spectrum. 'Punish My Love' remains as a resounding part of their discography – both on the radio airwaves and from the speakers of venues globally. And the guys offer a revamp which once again proves their ability to tap into a diverse soundscape.
'Punish my Love VIP' still follows the same pumped up. chiselled future house groove, although this time the juxtaposition against its euphoric steel pans and an incessantly hooky vocal takes you down a harder route, Grinding stabs take you deeper into the mix, whilst its, elastic bass line throws you down a steeper beat chasm with each drop.
It's available to download for free via their Soundcloud, so check it out!
http://www.ramrecords.com
https://www.facebook.com/RAMrecordsltd
www.twitter.com/RAMrecordsltd
www.youtube.com/RamRecordsTV
http://www.deltaheavy.co.uk/
https://www.facebook.com/deltaheavyuk
https://twitter.com/DeltaHeavyUK
https://www.youtube.com/user/DeltaHeavyUk