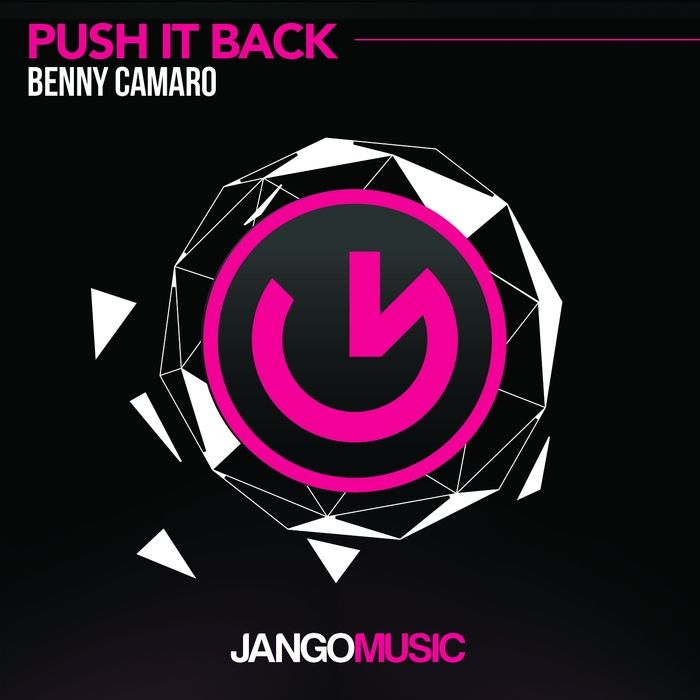 Benny Camaro - Push It Back
Italian production heavyweight Benny Camaro is back again to add another wonderful effort to his growing streak of top-notch releases. Out on the 7th of September, 2015, 'Push It Back' is Benny Camaro's newest release, following the success he's gained through previous projects such as: 'Crack It Out', 'Uh Yeah', 'Follow Me To Paradise', 'In that Mood Remix' and 'All In My Mind Remix'.
Whilst Benny is busy with all sorts of projects, including worldwide touring and his new radio show 'Hot Wheels', he is constantly in the studio cooking up new music and aiming to continue his run of Beatport chart placements. He has managed to put together a unique blend of electronic music styles with a predominant House taste, which landed him deals with A-list labels such as: Jango Music, Casa Rossa, IRMA Records, Kluster Records, 5howtime Records, Cablage Records, Paper Airplane Records, Tiger Records, Tactical Records, Big Mama House Records, Secundo Records, Bounce Recordings, Dubphonedzie Records, Jungle Tekk Recordings, Data Tech Records and Musica e Parole amongst others.
Bursting with punchy House beats, 'Push It Back' is a showcase of Benny Camaro's signature sound. Mesmerising acoustic piano arrangements provide a marvellous accompaniment to the smooth vocal-lines, whilst smartly devised ascensions transcend into infectious choruses, characterised by groovy elements and uplifting vibes, serving as the highlight for this single. Like many of his other productions, 'Push It Back' is a sheer display of Benny Camaro's immense mastery, refined musical vision and impressive quality consistency.
Benny Camaro's freshest track 'Push It Back' is now part of Jango Music's growing catalogue. The House and Vocal House specialist imprint is managed by the renowned Wormland Music and is developing at an impressive rate – boasting the works of important names like: Block & Crown, Michael Murica, The Peverell Brothers, Vigo Qinan, Julien Lambies, Beedeep and its owner Lucas Reyes to name a few. Benny Camaro is certainly a stellar addition to the Jango Music family and will surely contribute to enrich their developing musical capital.