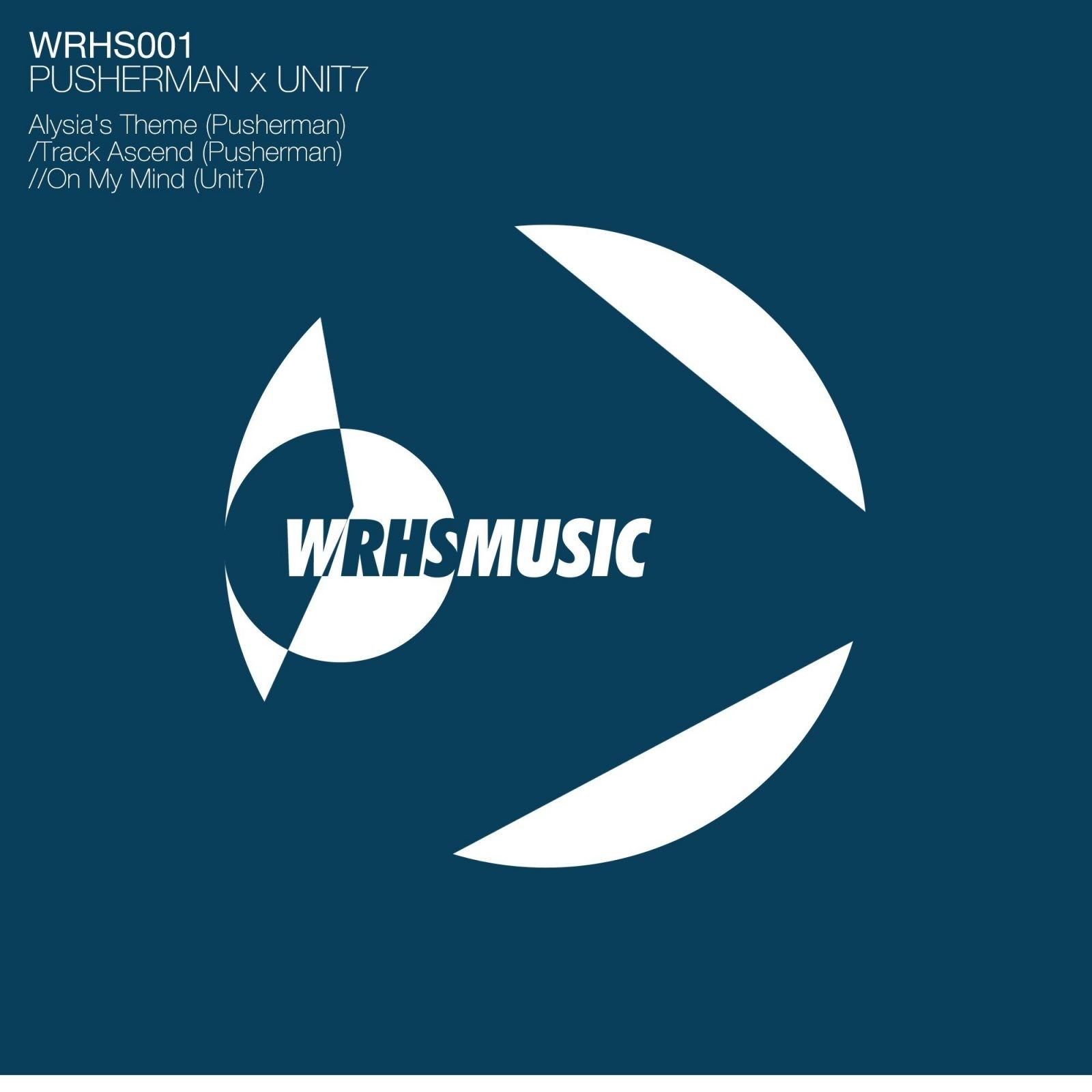 PUSHERMAN x UNIT7 – WRHSmusic
In the ever changing and ever evolving realms of dance music it has proven difficult for good music to stand out from the masses. London based duo 'Unit7' don't seem to share this problem as their music does all the talking and its quality speaks volumes. Mark and Luke both reside in the reigning dance capital of England, pride themselves in being heavily involved with music from a young age. Unit7 and the birth of their imprint 'WRHSmusic' came from a warehouse space the duo discovered in their first year of university. 'WRHSmusic' has a vision that pushes the boundaries, while giving a respectful nod to the foundations of the entire electronic music scene. The duo commented:
"Their label WRHSmusic is uncompromising – it takes the electronic music back to first principles – the Warehouse vibe and aesthetic. We aren't old or lucky enough to remember the original Warehouse raves, but we feel a deep nostalgia for that time like some sort of shared memory or dream. WRHSmusic is us closing our eyes and trying to recreate that idea now with the ways things are in this era. It allows us to release music, programme parties and curate performances that all have this strong vision about them."
'WRHSmusic' launches with a AA sided EP with two tracks from Pusherman and one from the label owners Unit7 which will be available for download on 12th August. The triple A-sided EP kicks things off with Pusherman's minimalistic leading track 'Alysia's Theme' which dives deep into the heart of the dancefloor. The eery intro and pulsating beat are met by a bouncing baseline that becomes layered with intricate female vocals and crafty interludes. 'Track Ascend' follows and draws in elements of disco with its repetitive vocal sample and crisp claps. The melodic chords hiding in the background pierce through with their own twilight tones and distinct club infused style. Unit7 provide us with the next track from the EP – 'On My Mind' which features stand out male vocals and a growling baseline. 'On My Mind' maintains poise all the way through with a four on the floor beat and infectiously uplifting personality. The triple A-sided EP comprises of three dancefloor influenced tracks drawing on their favourite elements of electronic music past and present. More information on the label launch party will follow shortly..