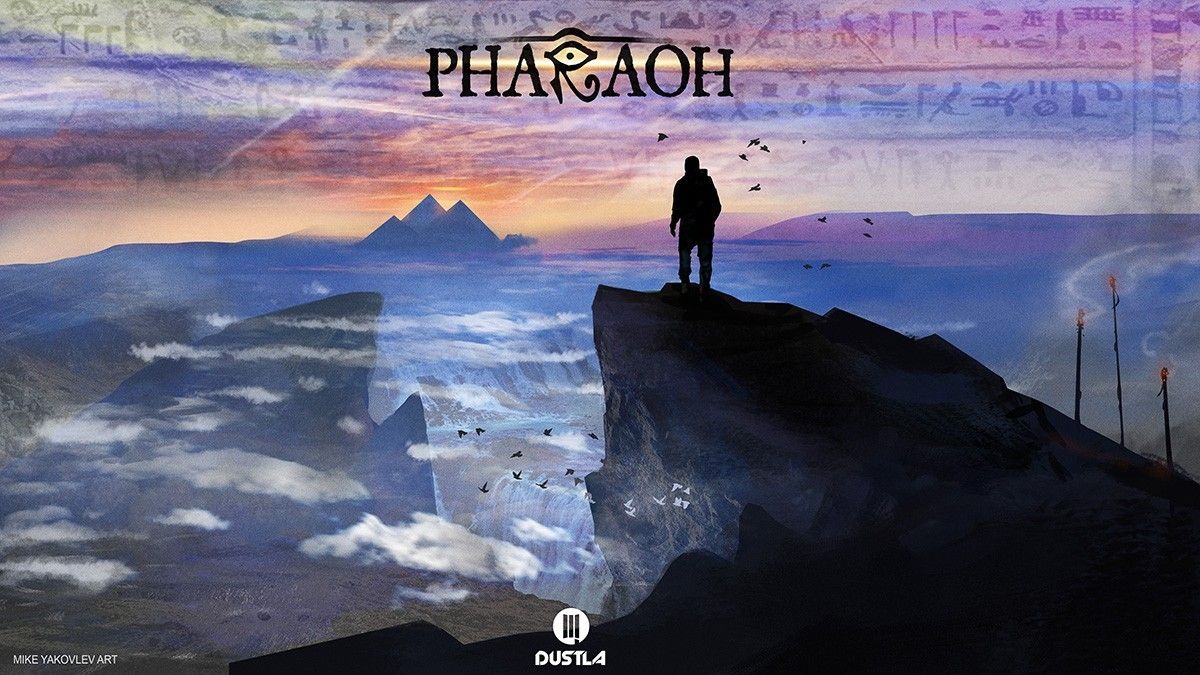 Pyramyth – The Pharaoh
'Pharaoh' is a heartracing EP that takes bass to a whole new level. Driving the EP is Pyramyth, a very well recognized dubstep, glitch hop, and electro artist. Pyramyth continues to turn heads while soaring the charts. Heed caution while listening to this EP.
— The Pharaoh —
Kicking off the EP is 'The Pharaoh', a deep and fun loving glitch hop tune. Keeping it clean, Pyramyth starts off with his signature glitch hop kicks and then builds up the intensity then drops you into a bass vortex. This track is one that anyone can jam out to.
— Gravity Gun —
Pyramyth takes on a darker theme for this track. It all starts with a cinematic, dark, and eire. Pyramyth wastes no time and drops the track quickly. Pyramyth then takes on a sci fi melody along with some hard kicks. It's a jumpy bass pumping kind of track that will keep you on your edge.
— Taco Bass —
Digging though his roots, Pyramyth names this incredible dubstep tune 'Taco Bass'. The Mexican artist knows dubstep and takes full advantage of your ears. He creates chaos for the listener and he has all the control. It's just a matter of how much bass you can handle. Taco Bass has to be his top dubstep tune to date.
— Miami Borderline Syndrome —
Slowing things down, Pyramyth steps outside his known box. He takes on a urban sound with influences from electro, dub step and hip hop. Hence the name Borderline, this track is something very new. Pyramyth is known for his experimentation and this track was an experiment gone great. It's chill, banging', and groovy.
— Conclusion —
This has to be Pyramyth's best collection of tracks to date. Every second of each track is taken advantage of to bring you the best sounds and drops. The Pharaoh EP drops April 7th and we hope you enjoy it.