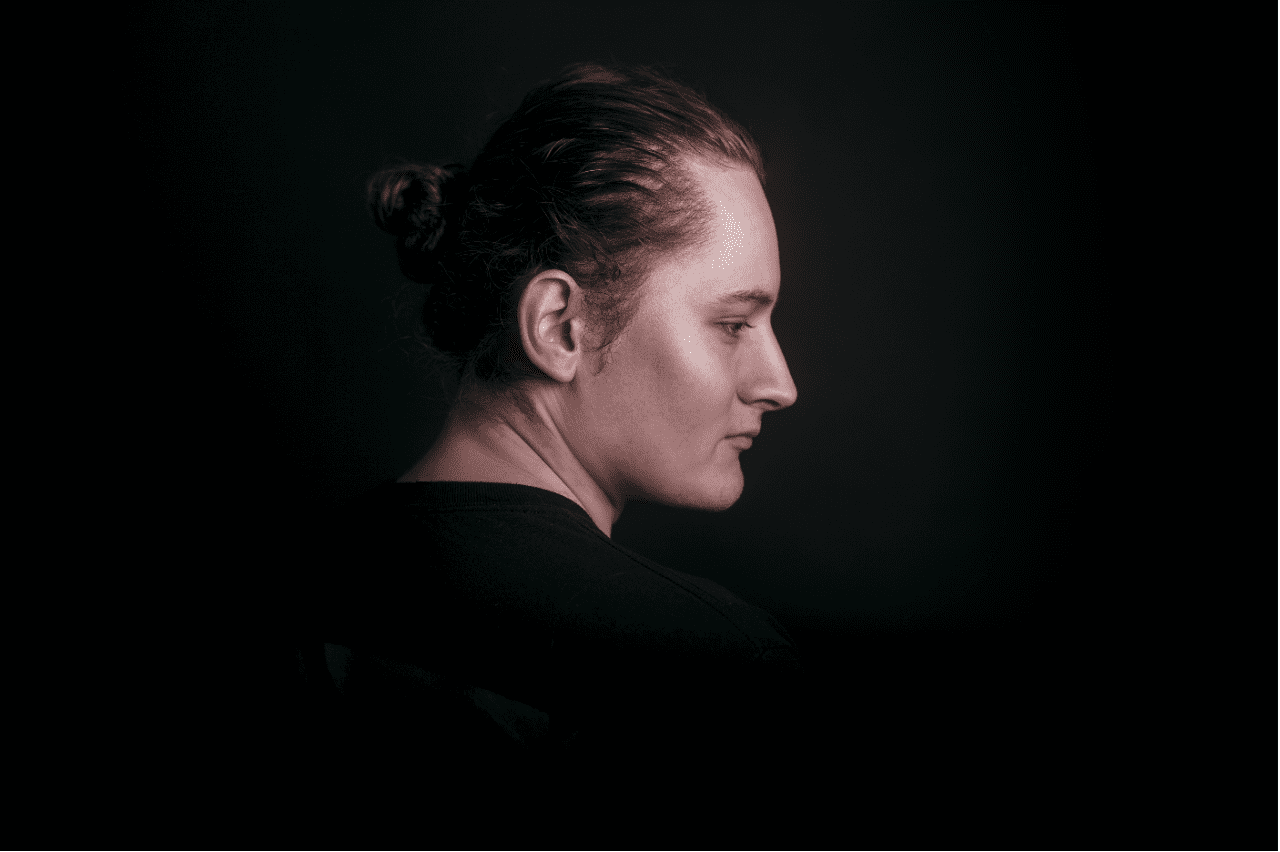 Pythius Drops his Upheaval EP on Blackout
The success of the 'Descend' LP from Pythius on Blackout has ricocheted over the years since it was released in 2017, seeing him play stages worldwide as well as continue its eminence through a host of collaborations and compilation offerings. However now he returns with another standalone selection, through his forthcoming 'Upheaval' EP which will once again realign you with the Pythius sound. Returning to his home on Blackout Music, the forthcoming EP switches between four tracks of undiluted dancefloor destruction, the type of music which Pythius has built his career from.
Beginning with the sci-fi influenced throes of UKF supported 'Kepler' alongside Blackout bosses Black Sun Empire, then progressing the theme and ending with the sonic chaos of 'Dathomir', the 'Upheaval' EP remains within the same sonic soundscape throughout. The metal inspired drums of 'Auxiliary' add to the track's madness and it pays attention to previous sequences within Pythius' catalogue. Meanwhile, contributions like 'Watch Me' with French drum & bass stalwart Redpill provides the EP's next collaborative effort, welcoming yet more like minded producers into the fray.
The Netherlands artist calls on those he's worked with previously for this next project, for fresh deliveries alongside the brand-new tracks he's been working on in solitude. Making his impact felt once more on the Blackout moniker, expect to see him playing at Europe's most imperative clubs and festivals this forthcoming season, with a package of expertly engineered and inspired tracks in his wake.