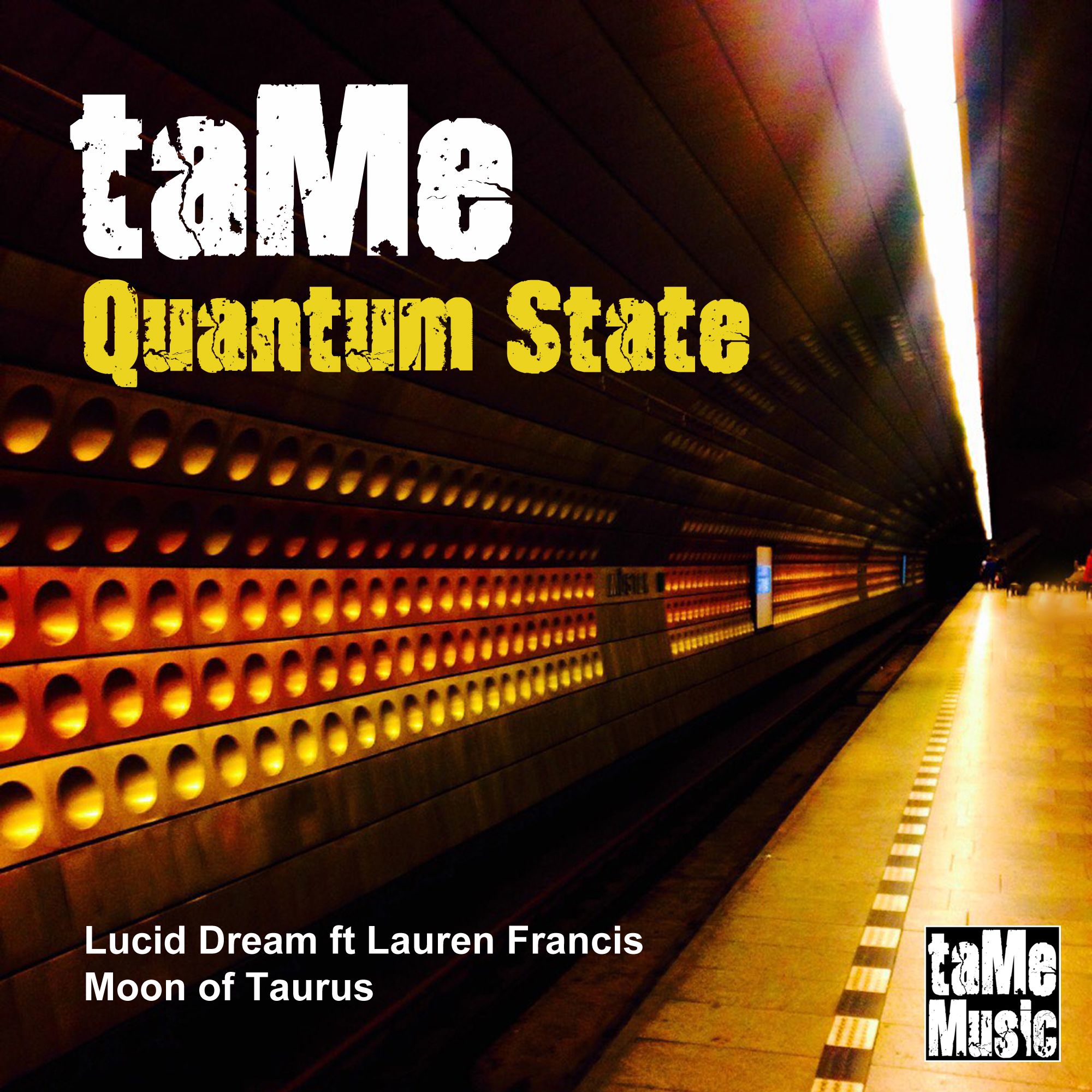 TaMe - Quantum State
It's safe to say London based duo taMe have created a unique sound, always pushing boundaries and certainly belong among the avant-garde of electronic music makers at the moment.
Here, working with acclaimed singer / songwriter Lauren Francis, they have produced two stunning pieces, surely set increase their burgeoning reputation.
Lucid Dream is an atmospheric, powerful, driven recording, and accompanied by the enchanting Lauren Francis, it becomes something compelling and irresistible.
Bonus track Moon of Taurus is as a more obviously bass heavy, driven piece of pure techno, one that goes for the jugular and doesn't let go.
taMe are not techno purists, some would say they are unorthodox, but I would say their music is deserving of more than that. It is captivating, mesmeric, and utterly enthralling.
Quantum State is available here https://pro.beatport.com/release/quantum-state/1633490